"How to do FinTech in Poland" report 2023
Updated: 27.03.2023
Published: 27.03.2023
Article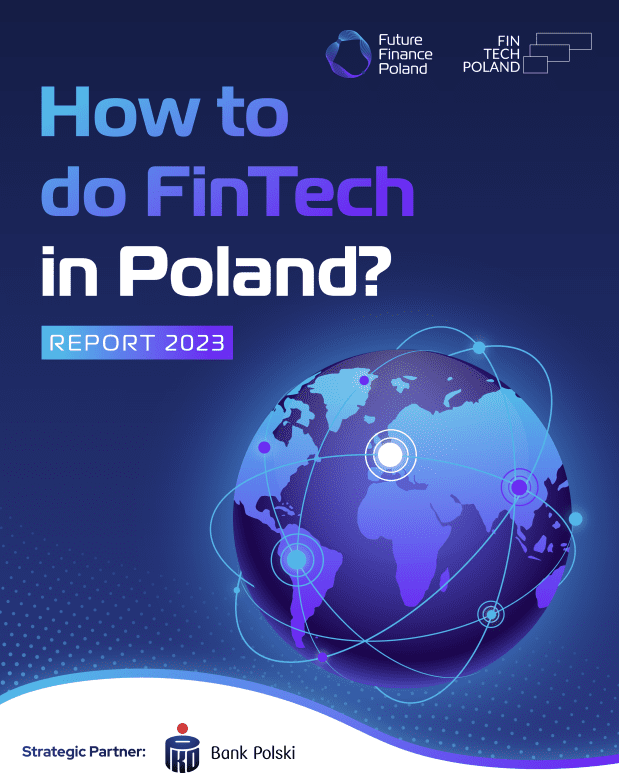 The FinTech Poland Foundation has just published a new edition of the report 'How to do Fintech in Poland', presenting the sector in the context of the entire economy and the financial sector. This is a guide for foreign investors interested in fintech in Poland.
The number of fintech players has increased by 79 percent compared to 2018. The market is maturing, as evidenced by the high, steadily growing revenues of fintechs and the first successes of entities launching their offers on foreign markets. Fintechs made in Poland are being noticed by VC funds debuting on the Polish market, as well as international financial institutions and global fintechs opening their research and development centers here or business service centers requiring the involvement of people. However, the sector's development dynamics brings many challenges for the companies themselves and the public authorities responsible for the Polish economy or regulations.
Get the report "How to do FinTech in Poland?"
Portal Promocji Eksportu używa plików cookies, aby ułatwić użytkownikom korzystanie z serwisu oraz do celów statystycznych. Jeśli nie blokujesz tych plików, to zgadzasz się na ich użycie oraz zapisanie w pamięci Twojego komputera lub innego urządzenia. Pamiętaj, że możesz samodzielnie zmienić ustawienia przeglądarki tak, aby zablokować zapisywanie plików cookies. Więcej informacji znajdziesz w Polityce Prywatności i Regulaminie.