Economic Forum in Davos: is Poland still attractive for investors?
Updated: 11.07.2022
Published: 03.06.2022
Article
The World Economic Forum in Davos took place between the 29th of May and the 2nd of June. During the panel debate in Polish House the presidents of investment support organizations and institutions from the banking sector discussed whether Poland was still an attractive destination for investors in the face of the conflict in Ukraine.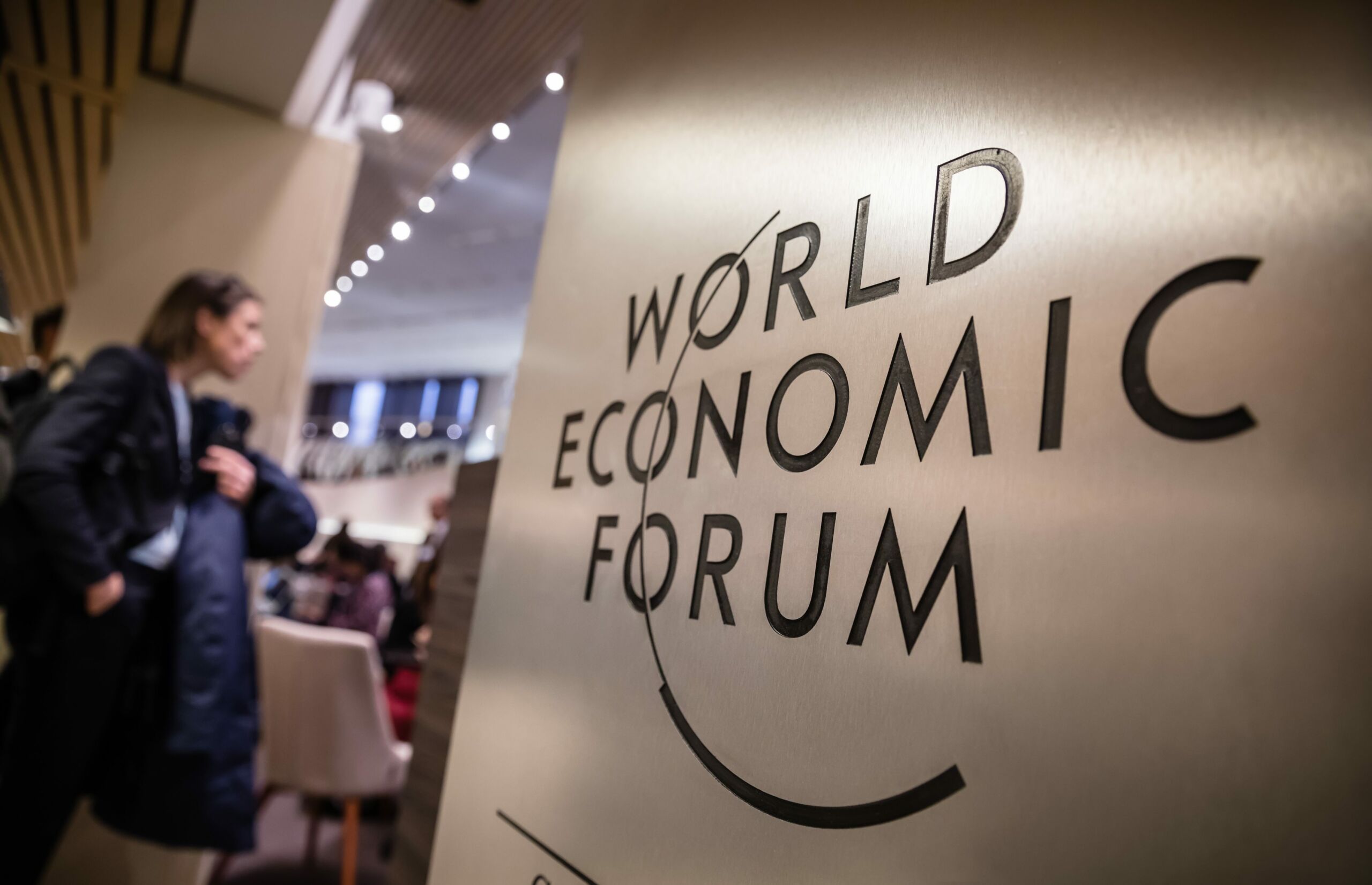 Marcin Eckert, Vice President of the Management Board of the Bank PKO BP in charge of the Corporate Banking and Investment Banking Area, emphasized that over the last 30 years our country has been an example of economic success, which makes Poland an attractive investment destination.
– We should talk more about our success and that we are proud of what we have achieved in order to attract investors from other countries, who would like to come and take advantage of the opportunities that Poland offers – said Marcin Eckert.
Beata Daszyńska-Muzyczka, the President of the Management Board in the Bank Gospodarstwa Krajowego, emphasized that, despite the war across our eastern border, we are developing very fast and Polish companies are present in almost every corner of the world. She drew attention to repeated questions from investors as to whether investments in Poland are safe in the face of the war in Ukraine. She claimed that the whole western world is working on a new "Marshall Plan" for Ukraine. Poland, as its closest neighbor, must be ready to respond to the needs of both sides in order to stabilize the economic situation.
Darius Adamczyk, the Chairman and CEO of Honeywell, explained why he had decided to invest in Poland. He listed features that increase the attractiveness of the Polish market, which include the availability of talent and greater business flexibility than in many other European countries. He emphasized that legal and regulatory issues are a key element of the investments.
Honeyewell's opinion on the attractiveness of Poland was shared by Jean-Marc Ollagnier, the CEO of Accenture in Europe. He stated that Poland is the number one in Central and Eastern Europe for his company.
The conclusion of the panel discussion was that many companies around the world are looking for business partners in Central Europe. It is a great opportunity for Polish entrepreneurs but also for companies investing in Poland.