Article
An amendment to the Programme for Supporting Investments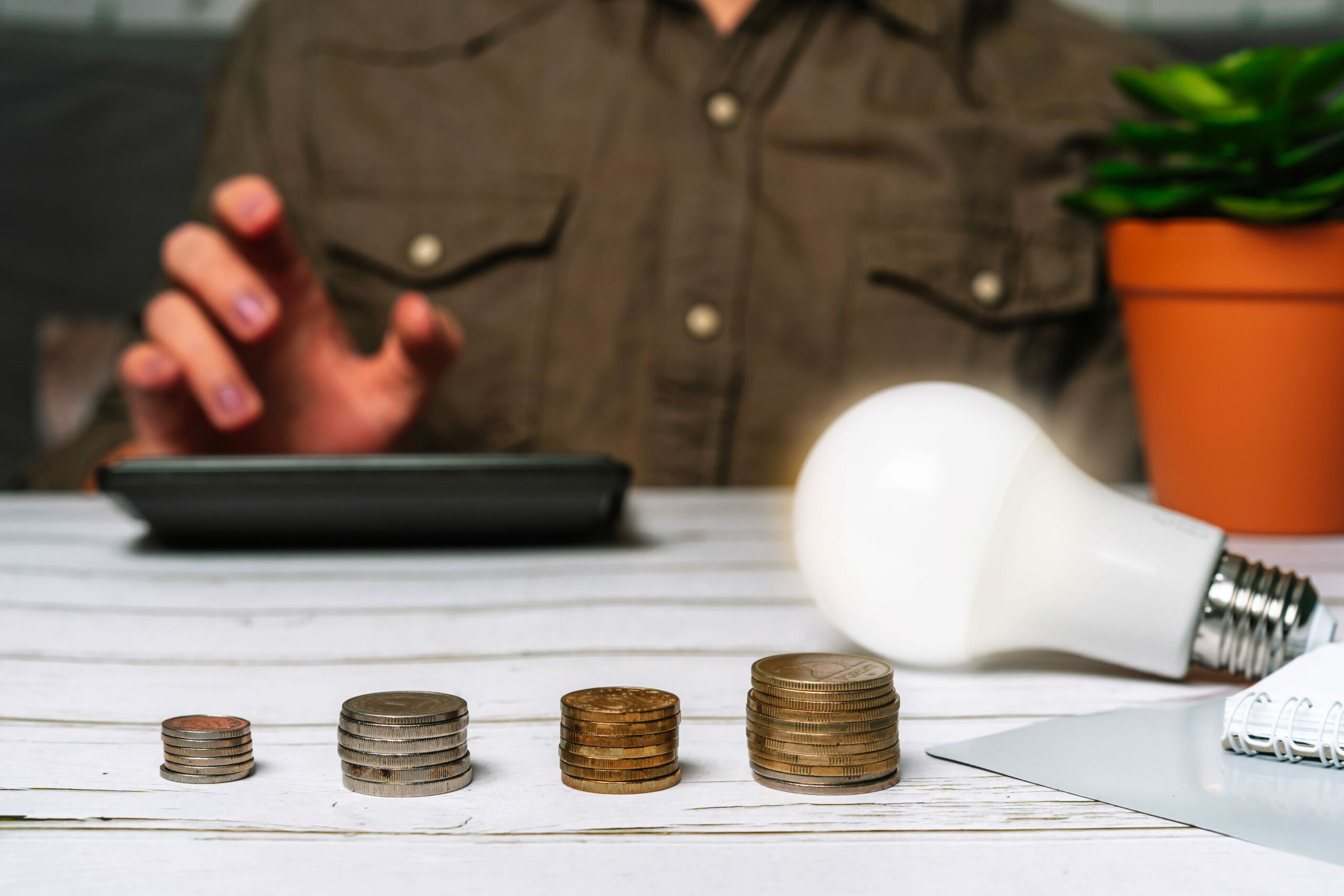 At the beginning of June, the Programme for supporting investments of significant importance for the Polish economy was updated. The amendment ensures, among other things, easier access to grants for SMEs, lowering the requirements as to the size of the company and the location of the project, and introduces new investment evaluation criteria.
The aim of the Programme is to support investment projects (strategic and innovative productive investments and BSS and R+D service investments) aimed at increasing the innovation and competitiveness of the Polish economy. Support is granted in the form of a targeted grant on the basis of a bilateral agreement concluded between the competent Minister and the investor. Under the Programme, investment support will be granted for either: costs of creating new jobs or costs of investments in property, plant and equipment and intangible assets. The amount of the grant may be increased in the case of training being offered to employees.

According to the latest update, the minimum value of investment costs to be incurred and the number of new jobs to be created within each type of investment are reduced by 98%, 95%, 80% and 70% respectively for micro, small, medium and developing enterprises. The minimum number of new jobs to be created as a reinvestment is reduced by 90% and rounded up to the nearest whole number. The amendment also modifies the preferential conditions for investments planned in areas at risk of exclusion. More information about grants is available on the link.
How to apply for support?
The point of contact for an investor wishing to obtain support is the Polish Investment and Trade Agency, which deals with investor service at the stage of investment project assessment. The first step is to provide PAIH with information about the project in the application form and to submit the application for public aid together with the necessary attachments to the competent Minister. In the case of having the status of a large entrepreneur – a statement on the necessity of public aid for the project should be submitted (the so-called incentive effect analysis).
No search results. Please try again.
The Export Promotion Portal uses cookies to make it easier for users to use the website and for statistical purposes. If you do not block these files, you agree to their use and saving in the memory of your computer or other device. Remember that you can change your browser settings to block the storage of cookies. More information can be found in Privacy Policy and Terms and conditions.