Article
Poland in the EU
Poland has been a member of the European Union since 1 May 2004 under the Accession Treaty signed in Athens on 16 April 2003. As a member state, Poland has the power to influence EU decisions.
The following article provides a brief summary of evolution of Polish economy in the EU and what Polish membership in the EU means for the foreign importers.
Poland joins the EU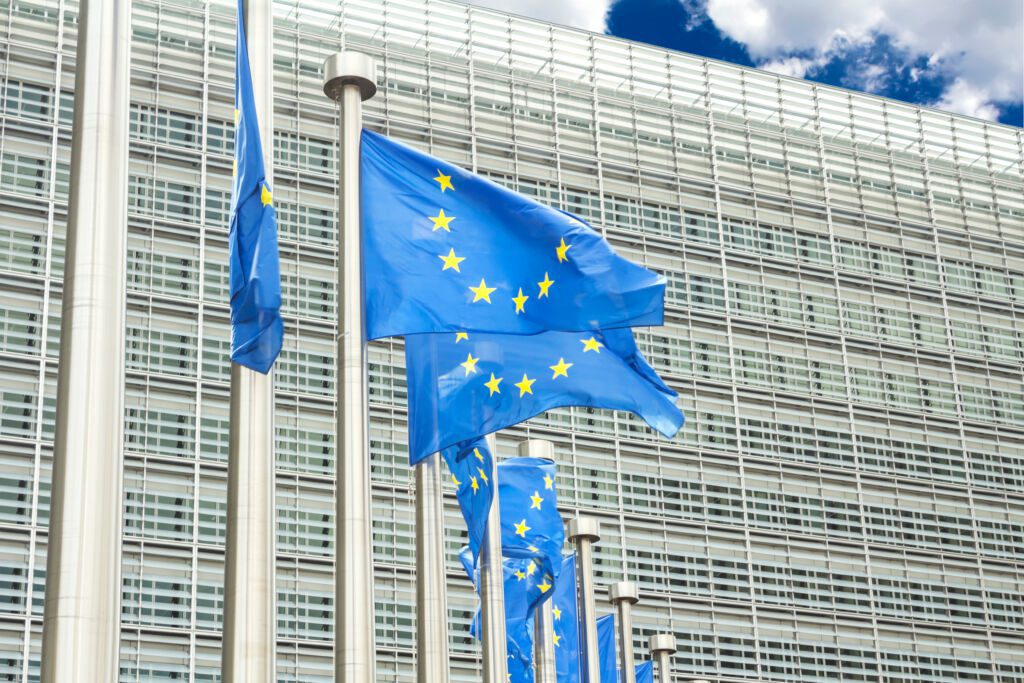 Poland officially joined the EU on May the 1st 2004, alongside nine other countries (Cyprus, Czech Republic, Estonia, Hungary, Lithuania, Latvia, Malta, Slovakia and Slovenia). It is a member of Schengen Area since December the 21st 2007. Poland presided over the Council of the EU between July and December 2011.
Major Achievements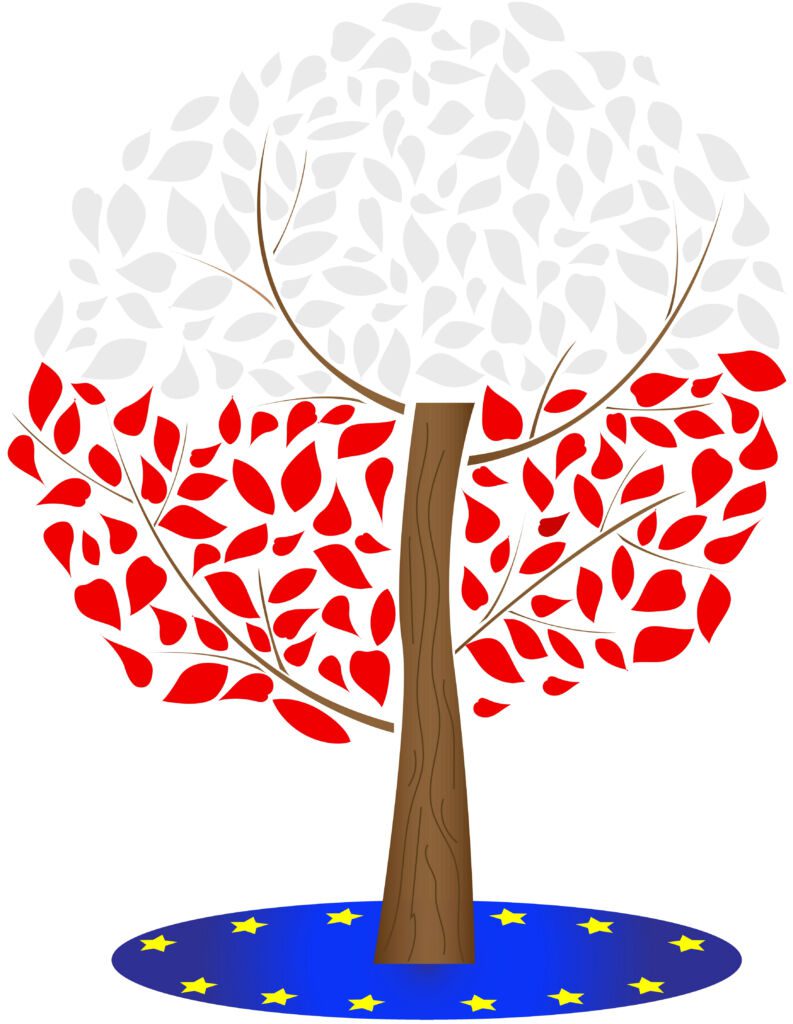 The 18 years since joining the EU has proven to be decades of incredible growth for Poland, for example:
between 2004 and 2019, Polish GDP grew at an average annual growth rate of 5.3%, one of the highest in the region. In absolute numbers the total Polish GDP at the end of 2004 amounted to approximately 884.2 bn PLN, which pales in comparison to 2 622.2 bn PLN achieved at the end of 2021.
EU accession brought to Poland structural funds worth appoximately 164bn in years 2004–2020 (PIE report), which resulted in major infrastructural development of roads, highways, sewage lines and public transportation,
The total value of Polish export of produts boomed from nearly 59.7bn Euro at the end of 2004 to 285.8bn Euro (Statistics Poland),
the country experienced a remarkable, nearly fivefold increase in FDI position, moving from 43.8 bn EUR at the end of 2003 up to 203.3 bn EUR in 2020 (NBP),
there has been a massive drop in unemployment rate in Poland, going from 19.5% in May of 2004 to 5.2% at the end of April 2022 (Statistics Poland).
labour productivity per person employed and hour worked increased substantially from 61.9% of EU27 in 2005 to 82.7% in 2021(where EU27_2020=100),
despite a difficult starting point, Poland increased share of renewable energy sources in the energy mix from 6.9% in 2004 to 16.1% in 2020 (Eurostat).
For additional statistics please refer to Statistics Poland (GUS) publishes annual statistical cross-sectional collection of information about Poland in relation to other EU member states. The newest 2021 publication can be downloaded here.
In case if you wondered about other advantages of Poland, PAIH's Why Poland page provides a comprehensive overview of Poland's fortes and shows why it is a perfect location for your business.
EU membership and import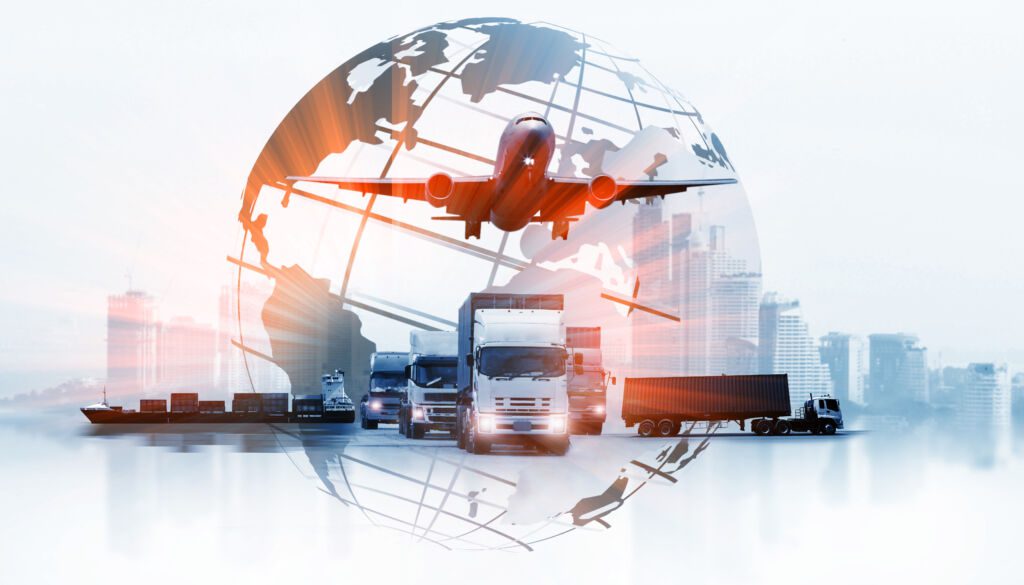 Poland is a member state of the European Union (EU) and part of the EU single market.
Why is it important? There are two main reasons:
Access to the whole EU Single Market zone is much easier.
When dealing with a Polish partner or contractor, you will need to comply both with the local regulations specific for Poland and acts common for the entire EU.
Find out more in our guide on how can the European organisations affect your business.
Please be advised that Poland is not a member of Eurozone. Polish złoty remains Poland's official currency and legal tender. You can find official exchanges rates at the National Bank of Poland's website.