Vehicle parts (excluding engines)
Poland is a leading producer of automotive and aviation parts in the world. It is estimated that in every car and plane there is at least one part produced by Polish companies. Extensive experience, excellent quality, innovative machines, highly specialized staff, low production costs and high flexibility are still significant competitive advantages of domestic manufacturers.
In 2020, exports of automotive parts and accessories amounted to nearly €11 billion. Poland's main partners in this industry, in terms of value of exported goods, are Germany, the Czech Republic and Slovakia. In 2021 exports of the industry accounted for 5.2% of Polish goods exports.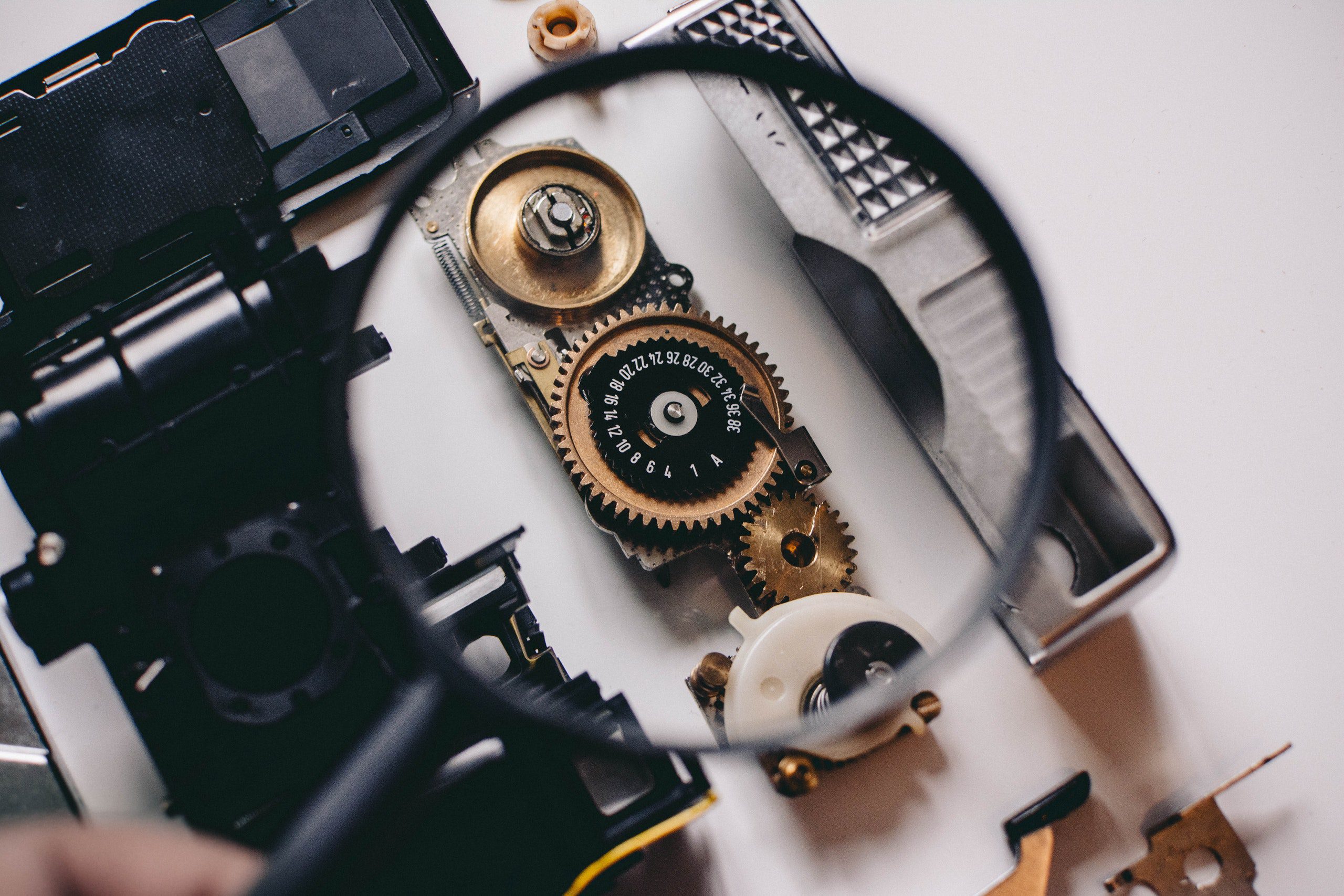 Industry definition
The industry includes the following CN codes: 6813, 7007, 7009, 7413, 8512, 8539, 8708, 8714.
These include, inter alia, friction materials and articles thereof, safety glass, consisting of toughened or laminated glass, mirrors, whether or not framed, including rear-view mirrors, strands, cables, plaited bands and the like of copper, electrical lighting and signalling equipment, parts and accessories for motor vehicles, parts and accessories for motorcycles, bicycles, and wheelchairs, and others.
Value of industry exports from Poland [EUR]
14 865,35 M
Increase of 7% to 2017
15 343,19 M
Increase of 3% to 2018
13 332,66 M
Decrease by -13% to 2019
14 716,59 M
Increase of 10% to 2020
Useful contacts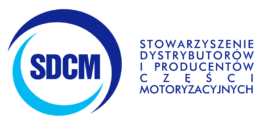 Association of Distributors and Producers of Automotive Parts
ul. Za Dębami 3, Warszawa 05-075
Reports
Portal Promocji Eksportu używa plików cookies, aby ułatwić użytkownikom korzystanie z serwisu oraz do celów statystycznych. Jeśli nie blokujesz tych plików, to zgadzasz się na ich użycie oraz zapisanie w pamięci Twojego komputera lub innego urządzenia. Pamiętaj, że możesz samodzielnie zmienić ustawienia przeglądarki tak, aby zablokować zapisywanie plików cookies. Więcej informacji znajdziesz w Polityce Prywatności i Regulaminie.