Electric engines and batteries
Poland is the world's fifth and Europe's largest supplier of batteries for electric cars. In 2020, the export of lithium-ion batteries scored the highest annual growth in foreign sales among single items in Polish trade statistics. Its value reached more than 400 million euros per month, currently accounting for about 2% of Polish exports. The number of Polish enterprises engaged in the production of batteries is over 60 entities, which makes us the third largest market in this industry. Poland's main partners in this industry, in terms of value of exported goods, are Germany, Mexico and France. In 2021, exports of the industry accounted for 3.5% of Polish merchandise exports.
The market of electric motors and generators is also developing rapidly in Poland. Their production is gradually increasing and exports are growing. In February 2022, a total of 4569 thousand units of these products were produced in the country, which is an increase of 31.6% compared to the previous year.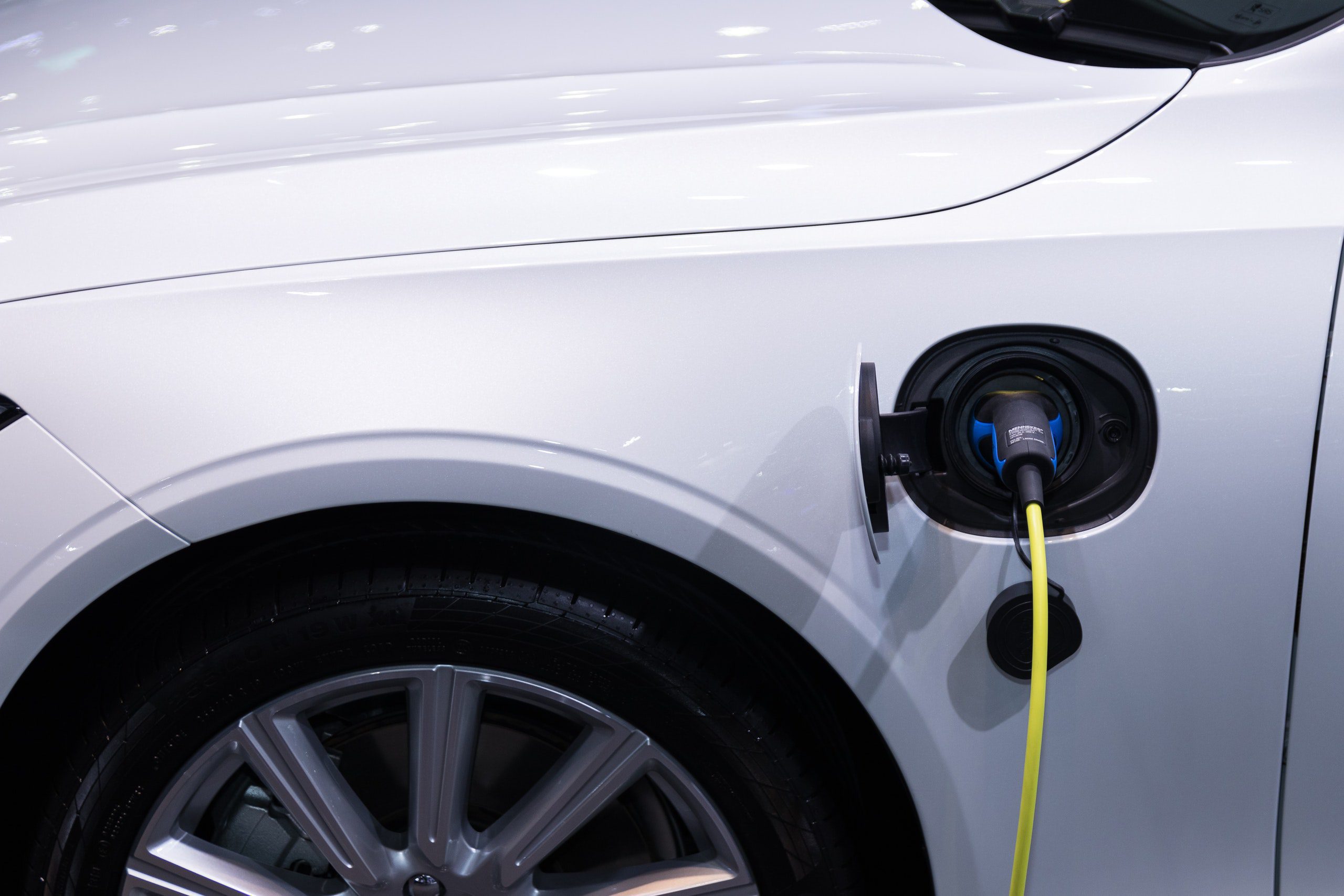 Industry definition
The industry includes the following CN codes: 8501, 8502, 8504, 8507.
These include electric motors and generators, generator sets and single inverter converters, electric transformers, converters, and electric batteries.
Value of industry exports from Poland [EUR]
3 432,36 M
Increase of 26% to 2017
4 976,48 M
Increase of 45% to 2018
6 767,97 M
Increase of 36% to 2019
9 845,67 M
Increase of 45% to 2020
Useful contacts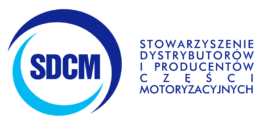 Association of Distributors and Producers of Automotive Parts
ul. Za Dębami 3, Warszawa 05-075
Reports
Portal Promocji Eksportu używa plików cookies, aby ułatwić użytkownikom korzystanie z serwisu oraz do celów statystycznych. Jeśli nie blokujesz tych plików, to zgadzasz się na ich użycie oraz zapisanie w pamięci Twojego komputera lub innego urządzenia. Pamiętaj, że możesz samodzielnie zmienić ustawienia przeglądarki tak, aby zablokować zapisywanie plików cookies. Więcej informacji znajdziesz w Polityce Prywatności i Regulaminie.