Combustion engines, motors and parts thereof
Poland is one of the leading exporters of automotive parts and accessories, including internal combustion engines. The production of internal combustion engines is an important part of the Polish automotive market. In 2020 their sales abroad increased by 8% in relation to the previous year. Poland's main partners in this industry, in terms of the value of exported goods, are Germany, the Czech Republic and France. In 2021, exports of the industry accounted for 1.7% of Polish goods exports.
In 2019, about 1.5 million internal combustion engines were produced in Poland, which is more than 18% more than in 2018. Their largest manufacturer in our country is Volkswagen Motor Polska. According to the declaration signed at COP26, the sale of new vehicles with internal combustion engines will be banned from 2035, which will certainly affect the Polish industry of these products.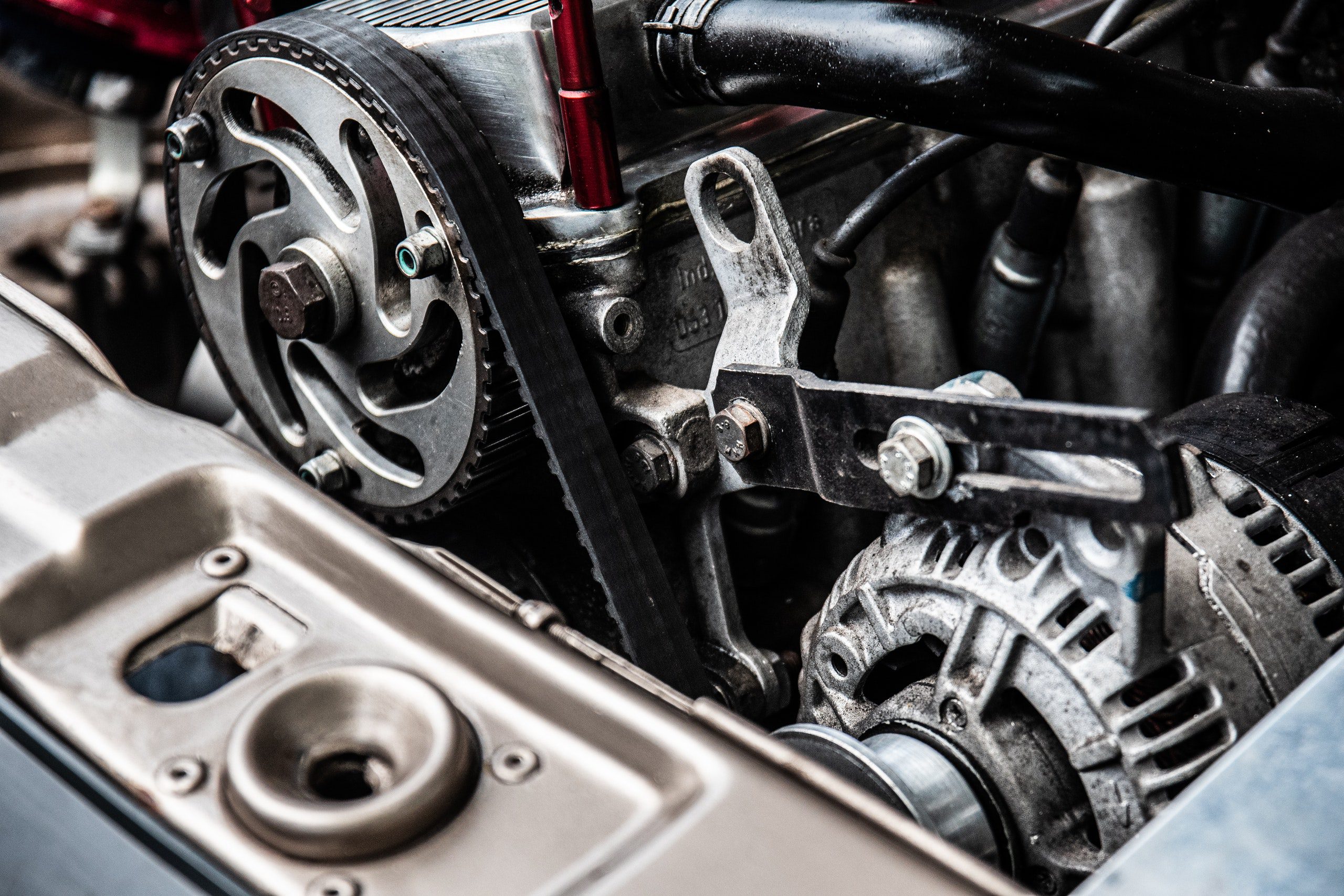 Industry definition
The industry includes the following CN codes: 8407 to 8409, 8511.
These include, but are not limited to, spark-ignition internal combustion engines with reciprocating or rotary pistons, compression-ignition internal combustion engines, parts suitable for use solely or principally with the above engines, and electric ignition or starting equipment and other.
Value of industry exports from Poland [EUR]
4 351,49 M
Increase of 1% to 2017
4 748,11 M
Increase of 9% to 2018
4 806,75 M
Increase of 1% to 2019
4 878,54 M
Increase of 1% to 2020
Useful contacts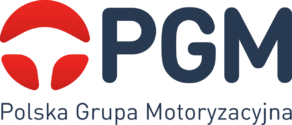 Polish Automotive Group (PGM)
Al. Jerozolimskie 142A, 02-305 Warszawa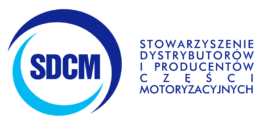 Association of Distributors and Producers of Automotive Parts
ul. Za Dębami 3, Warszawa 05-075
Reports
Portal Promocji Eksportu używa plików cookies, aby ułatwić użytkownikom korzystanie z serwisu oraz do celów statystycznych. Jeśli nie blokujesz tych plików, to zgadzasz się na ich użycie oraz zapisanie w pamięci Twojego komputera lub innego urządzenia. Pamiętaj, że możesz samodzielnie zmienić ustawienia przeglądarki tak, aby zablokować zapisywanie plików cookies. Więcej informacji znajdziesz w Polityce Prywatności i Regulaminie.