Rubber and articles thereof
The Polish rubber and rubber market continues to grow. In 2019, sales of rubber products manufactured in Poland amounted to more than PLN 85 billion. In the same year, Poland was ranked among the 10th largest exporters in the world with a share of 2.8%.
Poland's main partners in this industry, in terms of value of exported goods, are Germany, France and Italy. In 2021, exports of the industry accounted for 1.1% of Polish goods exports.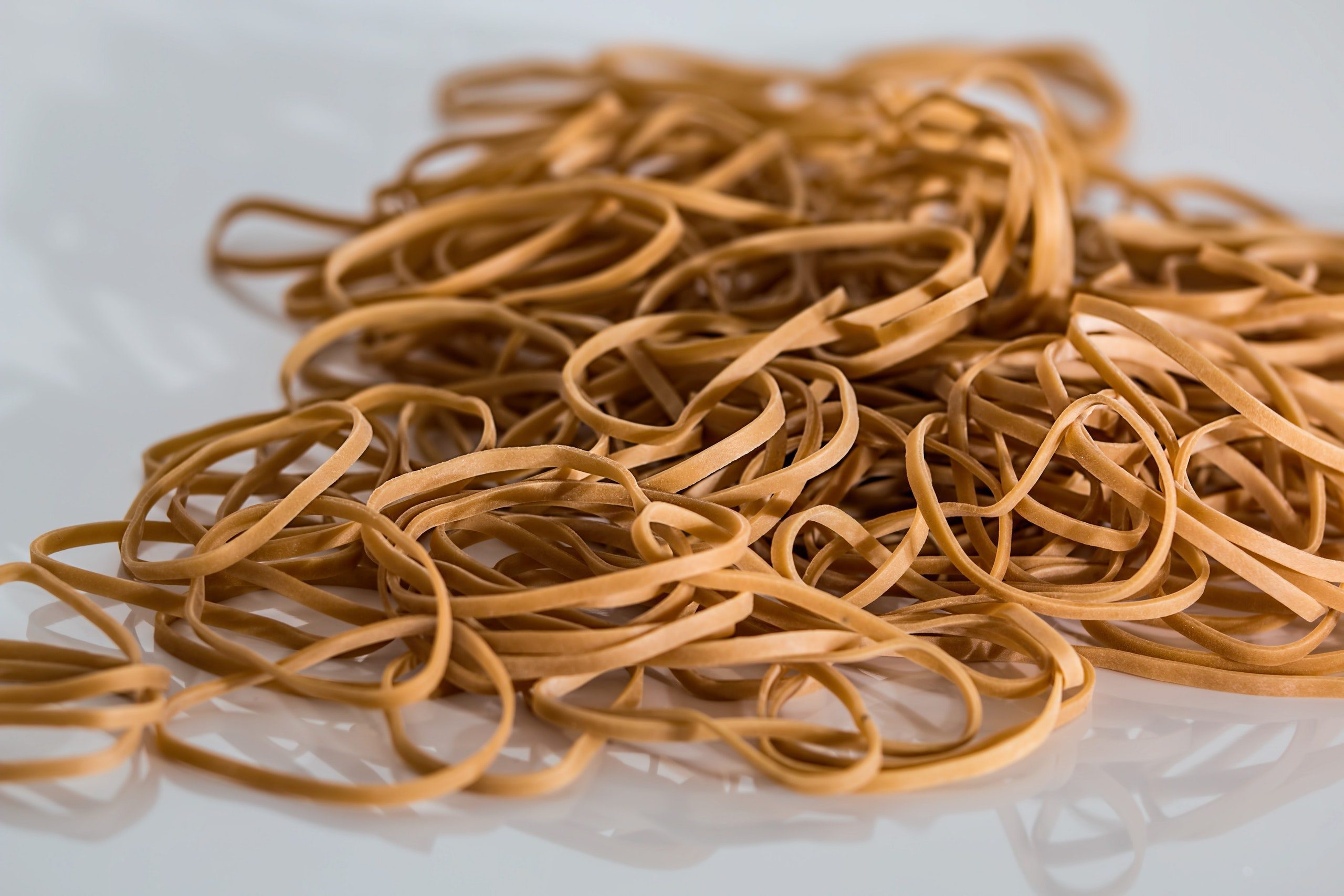 Industry definition
The industry includes the following CN codes: 1301, 4001 to 4010, 4013, 4015 to 4017.
These include, but are not limited to, shellac; natural rubbers, resins, gum-resins and oleoresins; natural, synthetic and facta rubber; waste, offcuts and shortages of rubber and powders and granules derived therefrom; rods, tubes, bars and sections; various unvulcanized rubber molds; rubber inner tubes; clothing and clothing accessories; ebonite; and others.
Value of industry exports from Poland [EUR]
2 846,52 M
Increase of 1% to 2017
2 804,66 M
Decrease by -1% to 2018
2 664,60 M
Decrease by -5% to 2019
3 161,89 M
Increase of 19% to 2020
Useful contacts
Reports
Portal Promocji Eksportu używa plików cookies, aby ułatwić użytkownikom korzystanie z serwisu oraz do celów statystycznych. Jeśli nie blokujesz tych plików, to zgadzasz się na ich użycie oraz zapisanie w pamięci Twojego komputera lub innego urządzenia. Pamiętaj, że możesz samodzielnie zmienić ustawienia przeglądarki tak, aby zablokować zapisywanie plików cookies. Więcej informacji znajdziesz w Polityce Prywatności i Regulaminie.