Polymers, resins and articles thereof
The plastics industry in Poland has been developing rapidly for several years and contributes a large share to the Polish GDP. The significant demand for plastics in recent times has resulted in polymer production growing much faster than the output of the domestic plastics industry as a whole. In 2019, the polymer and rubber industry accounted for 6.3% of the gross value added generated in Poland's overall economy.
The strength of the Polish plastics industry is the positive and growing balance of foreign trade in plastics end products (in 2020 it reached 0.96 million tons). This is a result of increasing investments of domestic and foreign capital in modern processing technologies. The Polish market accounts for about 7.7% of the European demand for plastics from converters and the constant trend of plastics consumption growth (during last 10 years the cumulated demand growth amounted to 40%) was not shaken even during the pandemic period. Poland's main partners in this industry, in terms of value of exported goods, are Germany, the Czech Republic, and Italy. In 2021, exports of the industry accounted for 1% of Polish goods exports.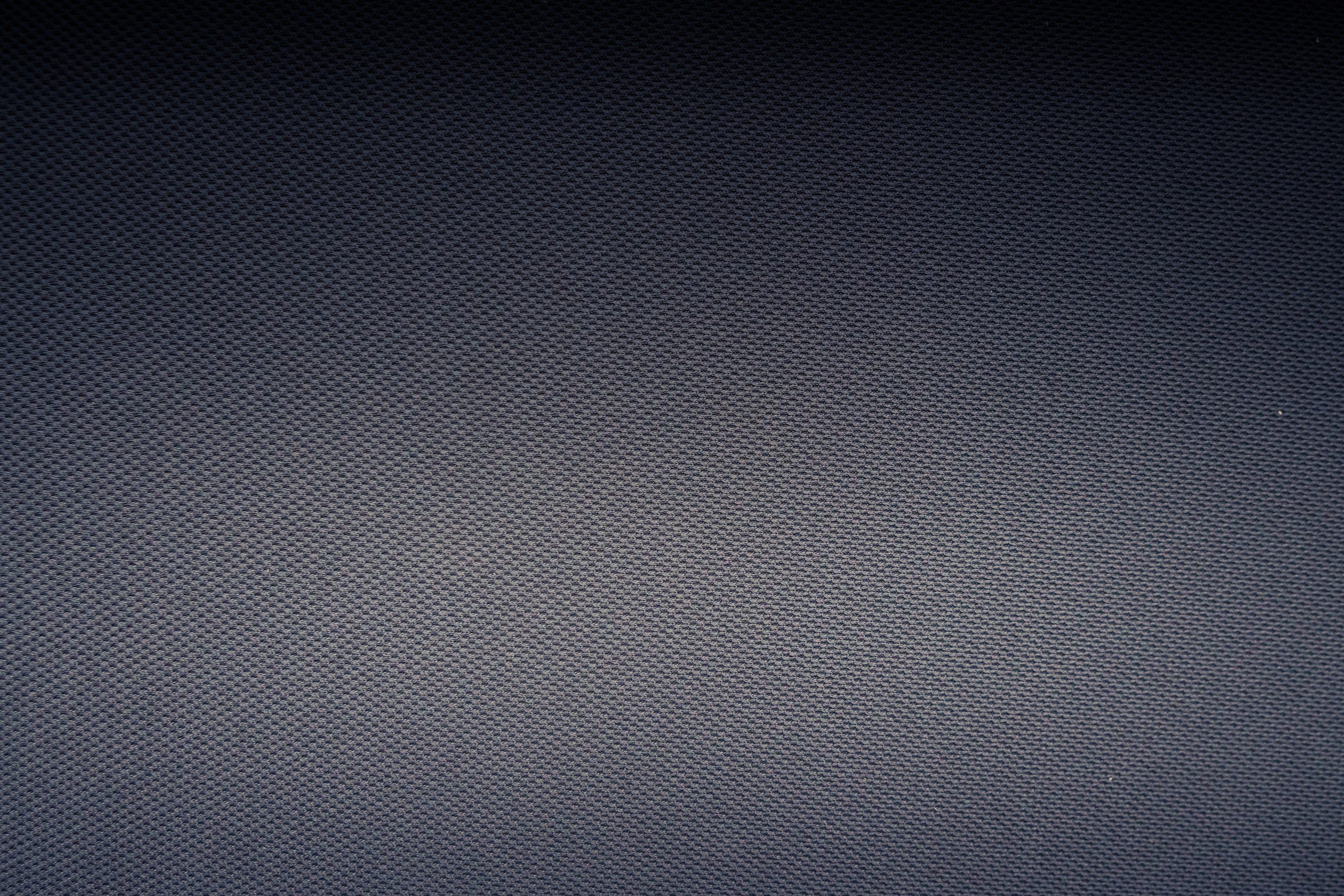 Industry definition
The industry includes the following CN codes: 3901 to 3909, 3911 to 3913.
These include, but are not limited to, ethylene polymers, polymers of propylene or other alkenes, styrene polymers, vinyl chloride polymers, vinyl acetate polymers, acrylic polymers, epoxy resins, amine resins, petroleum resins, and others.
Value of industry exports from Poland [EUR]
2 193,28 M
Increase of 6% to 2017
2 154,78 M
Decrease by -2% to 2018
1 959,66 M
Decrease by -9% to 2019
2 827,70 M
Increase of 44% to 2020
Useful contacts
Reports
Portal Promocji Eksportu używa plików cookies, aby ułatwić użytkownikom korzystanie z serwisu oraz do celów statystycznych. Jeśli nie blokujesz tych plików, to zgadzasz się na ich użycie oraz zapisanie w pamięci Twojego komputera lub innego urządzenia. Pamiętaj, że możesz samodzielnie zmienić ustawienia przeglądarki tak, aby zablokować zapisywanie plików cookies. Więcej informacji znajdziesz w Polityce Prywatności i Regulaminie.