Precious metals
Precious metals include gold, silver, platinum and precious metal waste and scrap. Their biggest producer is KGHM Polska Miedź SA. The size of Polish exports is determined by two items: silver and precious metal waste and scrap. Silver exports account for over 50% of the industry's export value. Our largest customer of silver has been the United Kingdom for many years, and this makes the United Kingdom the largest customer of our precious metals in general. Poland's main partners in this industry, in terms of value of exported goods, are the United Kingdom, the United States, and Australia. In 2021, exports of the industry accounted for 0.6% of Polish merchandise exports.
More than 50 countries around the world are recipients of Polish precious metals. Polish silver has gained recognition in the most developed countries of the world. High quality and reliability of supplies translates into loyalty of regular customers. The potential for growth in exports of primary precious metals is closely correlated to the volume of production in KGHM. Export of precious metals coming from recycling of used electrical and electronic equipment, car catalysts, etc., is a chance. It seems that along with the development of innovative technologies for the recovery of these valuable metals in the country, there will also be a chance for increased exports.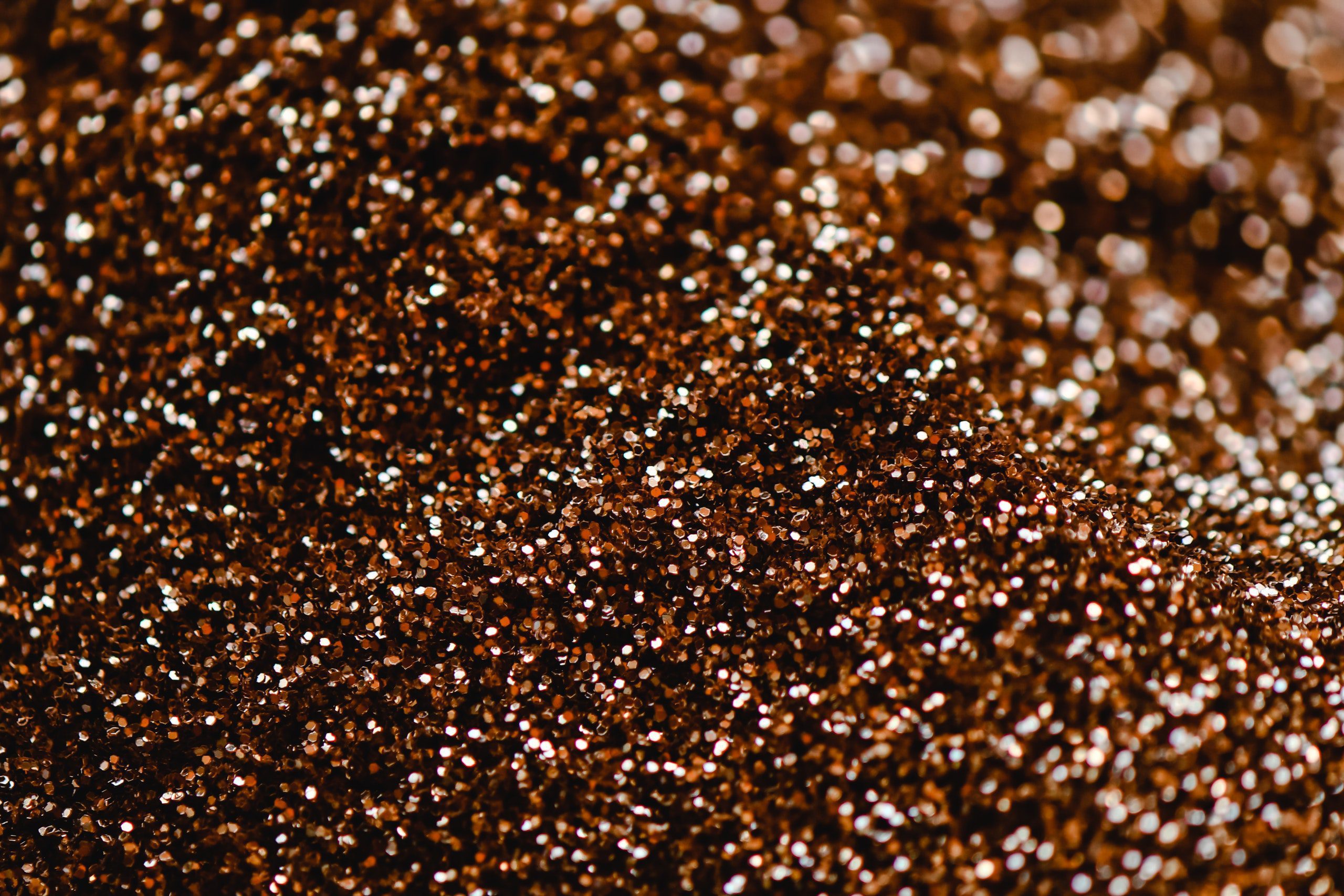 Industry definition
The industry includes the following CN codes: 7106, 7108, 7110, 7112.
These include gold, silver, platinum, waste and scrap of precious metals or metals clad with precious metals, and other waste containing precious metals or precious metal compounds
Value of industry exports from Poland [EUR]
782,97 M
Decrease by -12% to 2017
1 194,84 M
Increase of 53% to 2018
1 441,04 M
Increase of 21% to 2019
1 627,99 M
Increase of 13% to 2020
Useful contacts

Economic Chamber of Non-Ferrous Metals and Recycling
ul. Graniczna 29/611, 40-017 Katowice
Reports
Portal Promocji Eksportu używa plików cookies, aby ułatwić użytkownikom korzystanie z serwisu oraz do celów statystycznych. Jeśli nie blokujesz tych plików, to zgadzasz się na ich użycie oraz zapisanie w pamięci Twojego komputera lub innego urządzenia. Pamiętaj, że możesz samodzielnie zmienić ustawienia przeglądarki tak, aby zablokować zapisywanie plików cookies. Więcej informacji znajdziesz w Polityce Prywatności i Regulaminie.