Industry
Other metals and articles thereof
Other metals include such raw materials as manganese, antimony, chromium, cobalt and magnesium. In 2020, the industry's exports accounted for 0.7% of Polish goods exports. In 2021, articles worth €2,077.5 million were exported. Sales were for each of the other metals. This was over 25% more than in the previous year and over 27% more than in the year before. Poland's main partners in this industry, in terms of the value of exported goods, are Germany, the Czech Republic, and the United Kingdom. In 2021, exports of the industry accounted for 0.7% of Polish goods exports.
The vast majority of lead and zinc produced in Poland comes from secondary sources, which is important for energy intensity of production and environmental protection. In turn, the share of processed products in total exports is increasing. There are still areas for technologically advanced and innovative processing of metals for their applications in electronics, IT, telecommunications and other sectors. In Poland there are also opportunities for the recovery of rare metals such as germanium, indium and others, which are used in modern electronic devices. However, this issue requires further research and analysis of the profitability of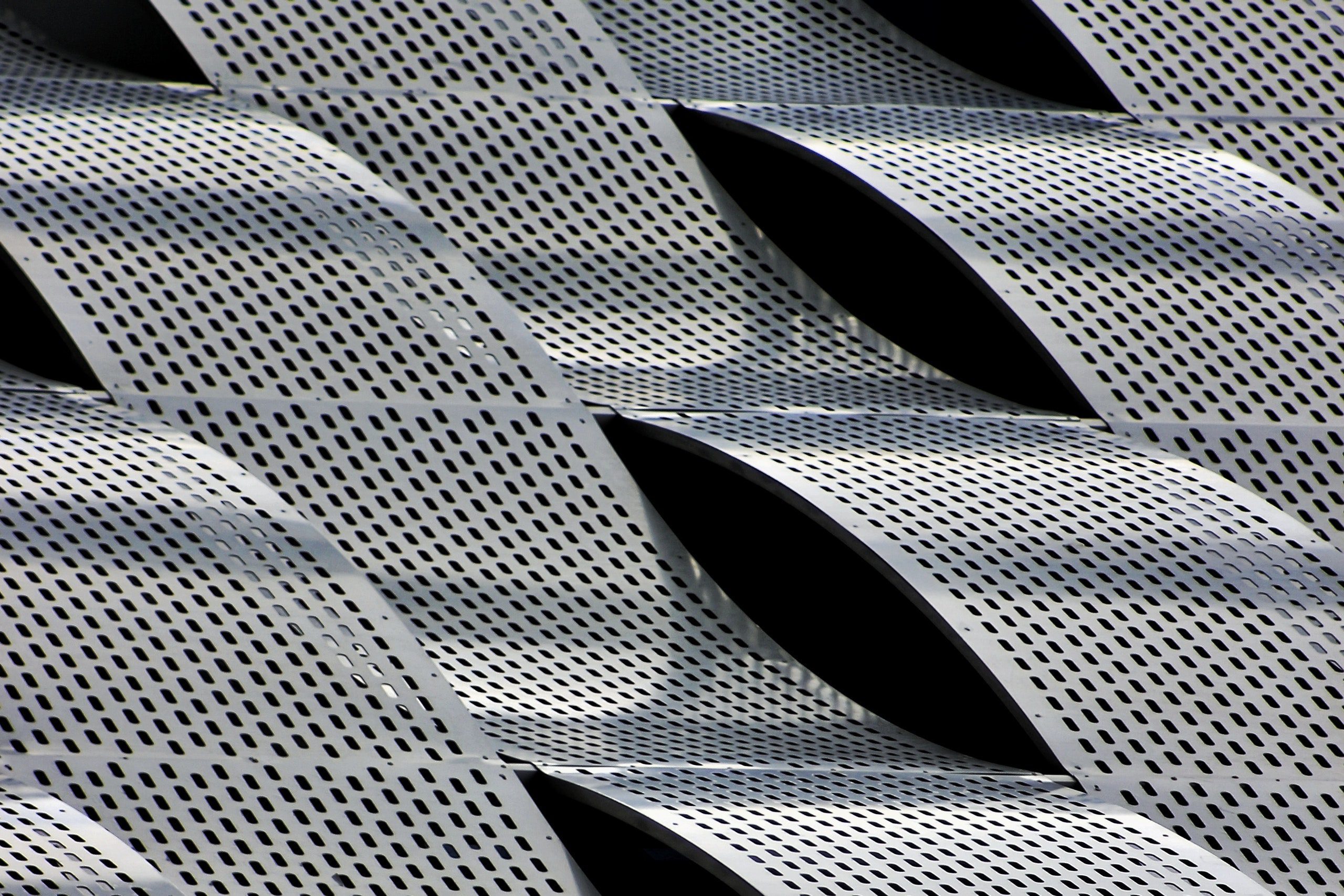 Industry definition
The industry includes the following CN codes: 7107, 7109, 7111, 7501 to 7508, 7801, 7802, 7804, 7806, 7901 to 7905, 7907, 8001 to 8003, 8007, 8101 to 8105, 8107 to 8113, 8301, 8305 to 8307, 8309 to 8311.
These include, but are not limited to, nickel and articles of nickel, lead, lead waste and articles, zinc, tin, magnesium, cobalt, manganese, beryllium, chromium, antimony, and other raw materials and articles thereof.
Value of industry exports from Poland [EUR]
1 563,18 M
Increase of 4% to 2017
1 621,15 M
Increase of 4% to 2018
1 644,49 M
Increase of 1% to 2019
2 077,54 M
Increase of 26% to 2020
Useful contacts

Economic Chamber of Non-Ferrous Metals and Recycling
ul. Graniczna 29/611, 40-017 Katowice
Reports
Portal Promocji Eksportu używa plików cookies, aby ułatwić użytkownikom korzystanie z serwisu oraz do celów statystycznych. Jeśli nie blokujesz tych plików, to zgadzasz się na ich użycie oraz zapisanie w pamięci Twojego komputera lub innego urządzenia. Pamiętaj, że możesz samodzielnie zmienić ustawienia przeglądarki tak, aby zablokować zapisywanie plików cookies. Więcej informacji znajdziesz w Polityce Prywatności i Regulaminie.