Minerals, ores and articles thereof
Minerals are resources of significant economic importance, such as crude oil, lignite or natural gas. Over 14 thousand deposits of various minerals are documented in Poland. In 2020. Poland exported fossil fuels with a total value of PLN 6.9 billion. More than half of these minerals were shipped to the Czech Republic.
In 2020, the current price of exports of crude oil, petroleum products and related materials was more than €1.4 billion. For natural and manufactured gas it was more than €90 million, and for coal, coke and briquettes more than €1.7 billion. Poland's main partners in this industry, in terms of value of exported goods, are Germany, the Czech Republic and the Netherlands. In 2021 exports of the industry accounted for 2.1% of Polish merchandise exports.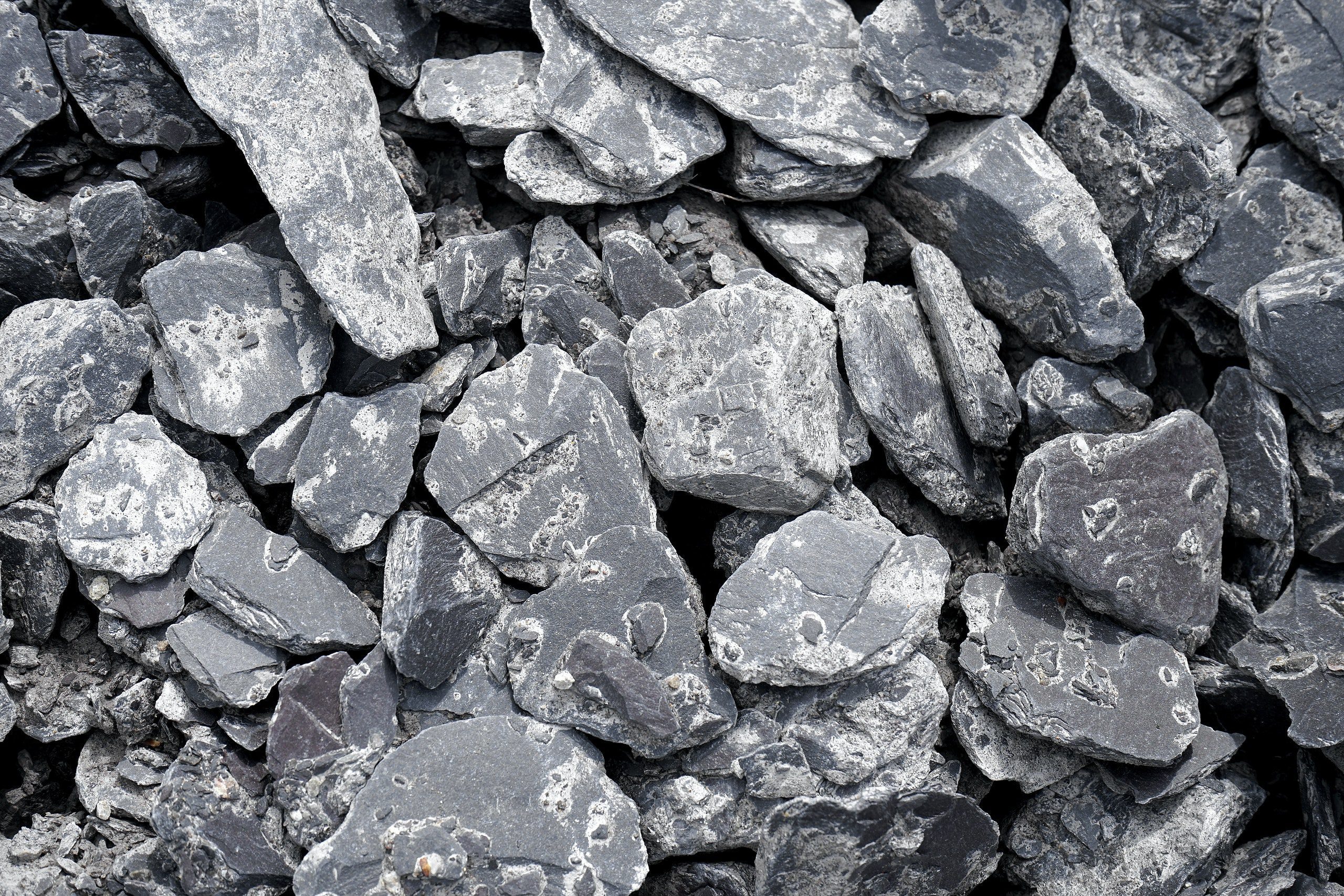 Industry definition
The industry includes the following CN codes: 2502 to 2519, 2524 to 2526, 2528 to 2530, 2601 to 2617, 2621, 2701 to 2714, 2802, 2803, 3826, 6803.
These include various types of mineral resources that form deposits in the earth's crust, such as natural gas, coal, ores, sulfur, graphite, quartz, marble, granite, asbestos, slag, peat, petroleum oils, and others.
Value of industry exports from Poland [EUR]
5 919,61 M
Increase of 7% to 2017
5 198,52 M
Decrease by -12% to 2018
3 798,89 M
Decrease by -27% to 2019
5 868,27 M
Increase of 54% to 2020
Useful contacts
Reports
Portal Promocji Eksportu używa plików cookies, aby ułatwić użytkownikom korzystanie z serwisu oraz do celów statystycznych. Jeśli nie blokujesz tych plików, to zgadzasz się na ich użycie oraz zapisanie w pamięci Twojego komputera lub innego urządzenia. Pamiętaj, że możesz samodzielnie zmienić ustawienia przeglądarki tak, aby zablokować zapisywanie plików cookies. Więcej informacji znajdziesz w Polityce Prywatności i Regulaminie.