Copper and articles thereof
Polish copper resources are among the largest in the world, in our country there is about 4% of the global deposits or over 36 million tonnes. Poland's main partners in this industry, in terms of value of exported goods, are Germany, China, and Italy. In 2021, exports of the industry accounted for 1.8% of Polish goods exports.
The copper sector has its own resource base in the form of ore deposits in the Lubin, Polkowice-Sieroszowice and Rudna regions, as well as three copper smelters in Głogów, Legnica and Cedynia. The Głogów smelter is one of the largest copper smelters in the world, and uses a slurry process with direct production of blister copper, which is only found in three smelters worldwide. The copper produced in Poland is of the highest quality. On the basis of domestic raw materials, copper processing has also developed, mainly in the form of all types of bars, rods and profiles, wires, pipe connectors and various types of tubing. Copper is a key metal for processes of decarbonisation, expansion of renewable energy sources or energy transformation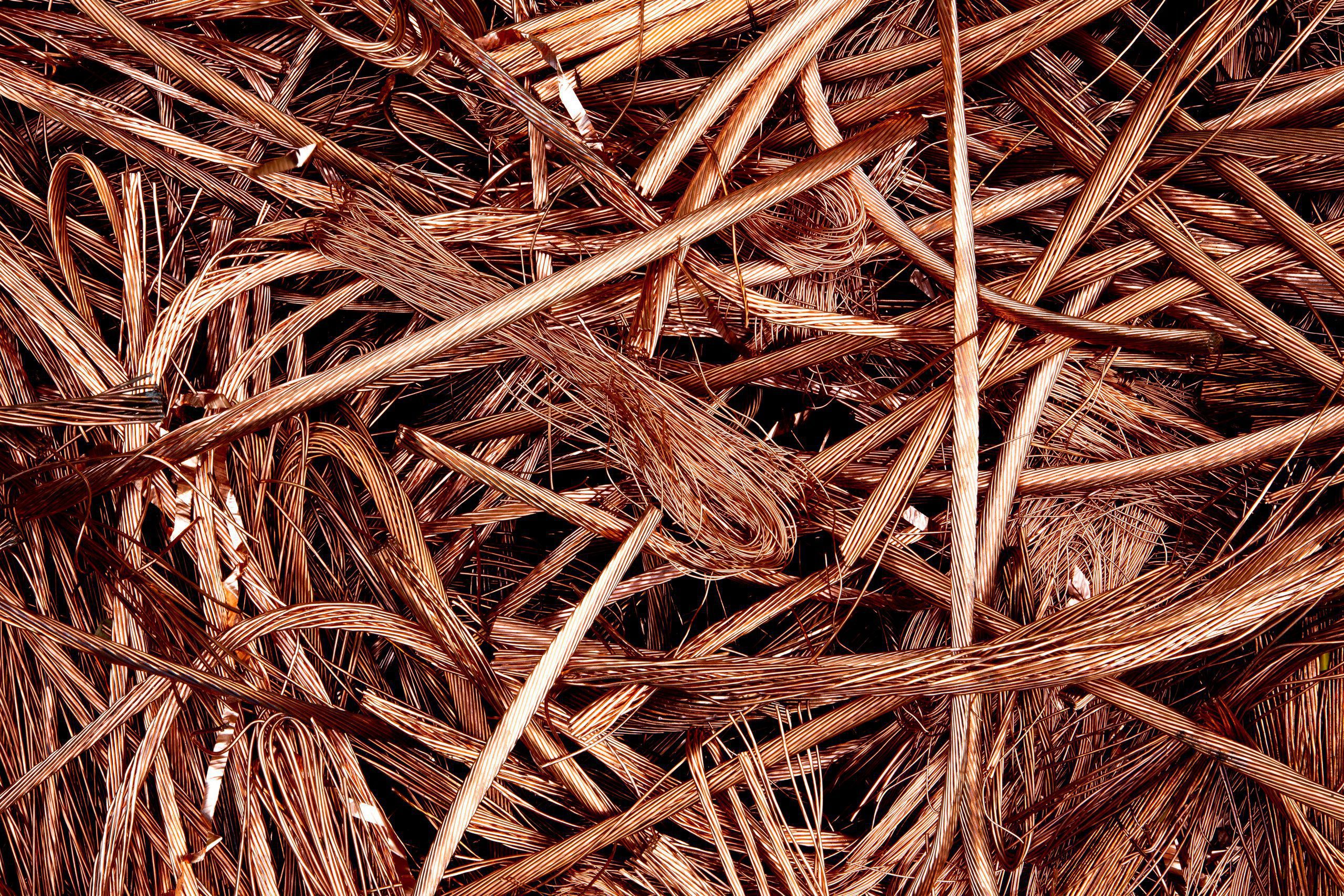 Industry definition
The industry includes the following CN codes: 7401 to 7412, 7415, 7418, 7419.
These include copper stones, unrefined copper, refined copper and copper alloys, copper waste and scrap, pre-copper alloys, copper powders and flakes, copper bars, rods and sections, copper wires, sheets, foils, pipes and tubes, nails and others.
Value of industry exports from Poland [EUR]
2 819,72 M
Decrease by -2% to 2017
3 207,96 M
Increase of 14% to 2018
3 206,23 M
Decrease by 0% to 2019
4 961,94 M
Increase of 55% to 2020
Useful contacts

Economic Chamber of Non-Ferrous Metals and Recycling
ul. Graniczna 29/611, 40-017 Katowice
Reports
Portal Promocji Eksportu używa plików cookies, aby ułatwić użytkownikom korzystanie z serwisu oraz do celów statystycznych. Jeśli nie blokujesz tych plików, to zgadzasz się na ich użycie oraz zapisanie w pamięci Twojego komputera lub innego urządzenia. Pamiętaj, że możesz samodzielnie zmienić ustawienia przeglądarki tak, aby zablokować zapisywanie plików cookies. Więcej informacji znajdziesz w Polityce Prywatności i Regulaminie.