Measuring instruments and apparatus and parts thereof
Polish exports of scientific instruments and apparatuses are growing every year, and the industry continues to develop. Poland's main partners in this industry, in terms of value of exported goods, are Germany, the Czech Republic, and the United States. In 2021, exports of the industry accounted for 0.8% of Polish merchandise exports.
According to data from the Foreign Trade Statistical Yearbook of the Central Statistical Office, in 2020 the value of exports of optical, photographic, measuring, control and other instruments and apparatuses to EU countries amounted to about 2.97 billion euros. This was over 70 million more than in the previous year and over 2 billion more compared to 2010.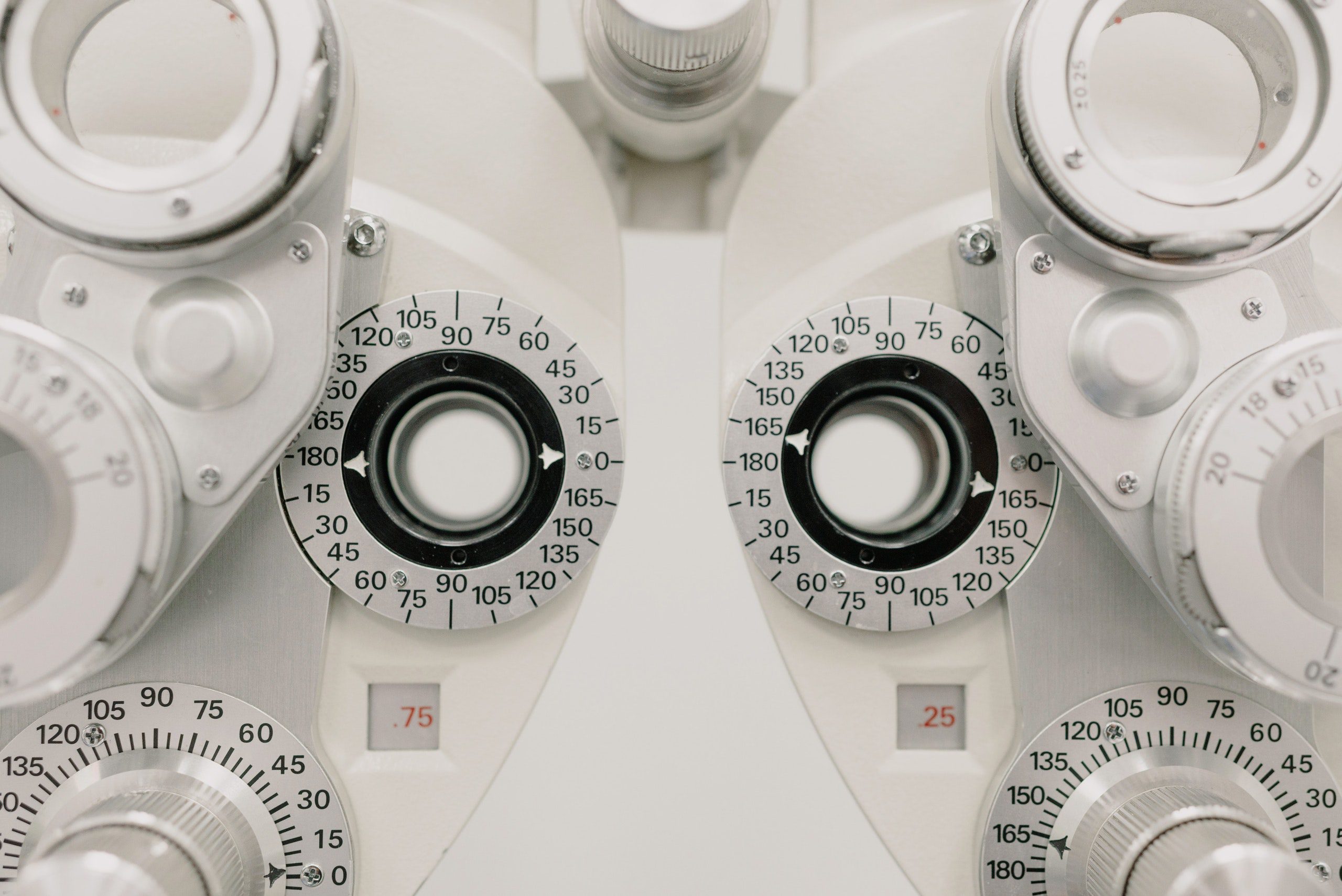 Industry definition
The industry includes the following CN codes: 9011 to 9017, 9024 to 9033, 9101 to 9103, 9105 to 9111.
These include microscopes, surveying instruments and equipment, scales, drafting instruments, medical instruments and equipment, compasses, compasses, hydrometers, gas meters, wristwatches, clocks, and more.
Value of industry exports from Poland [EUR]
1 715,79 M
Increase of 2% to 2017
1 952,20 M
Increase of 14% to 2018
1 976,57 M
Increase of 1% to 2019
2 334,07 M
Increase of 18% to 2020
Useful contacts
Reports
Portal Promocji Eksportu używa plików cookies, aby ułatwić użytkownikom korzystanie z serwisu oraz do celów statystycznych. Jeśli nie blokujesz tych plików, to zgadzasz się na ich użycie oraz zapisanie w pamięci Twojego komputera lub innego urządzenia. Pamiętaj, że możesz samodzielnie zmienić ustawienia przeglądarki tak, aby zablokować zapisywanie plików cookies. Więcej informacji znajdziesz w Polityce Prywatności i Regulaminie.