Agricultural machinery and parts thereof
The agricultural machinery sector is an extremely important element in the agribusiness system. Its role is to supply technical means for mechanization of technological processes related to food production and production of some raw materials, as well as biomass for energy purposes. Poland's main partners in this industry, in terms of value of exported goods, are Germany, Russia, and Ukraine. In 2021 the export of the industry accounted for 0.6% of Polish export of goods.
Germany is the biggest buyer of agricultural machinery produced in Poland and its share is systematically growing. Mainly harvesting and threshing machinery as well as tillage and soil preparation machinery are exported to Germany, but also agricultural trailers. After Poland's accession to the EU, the volume and value of exports of agricultural mechanization equipment increased significantly. Increasingly, Polish producers of agricultural machinery are employing foreign workers to service even the most remote foreign markets. A factor which increases the export potential is the broad participation of Polish producers of agricultural machinery in supplying global concerns.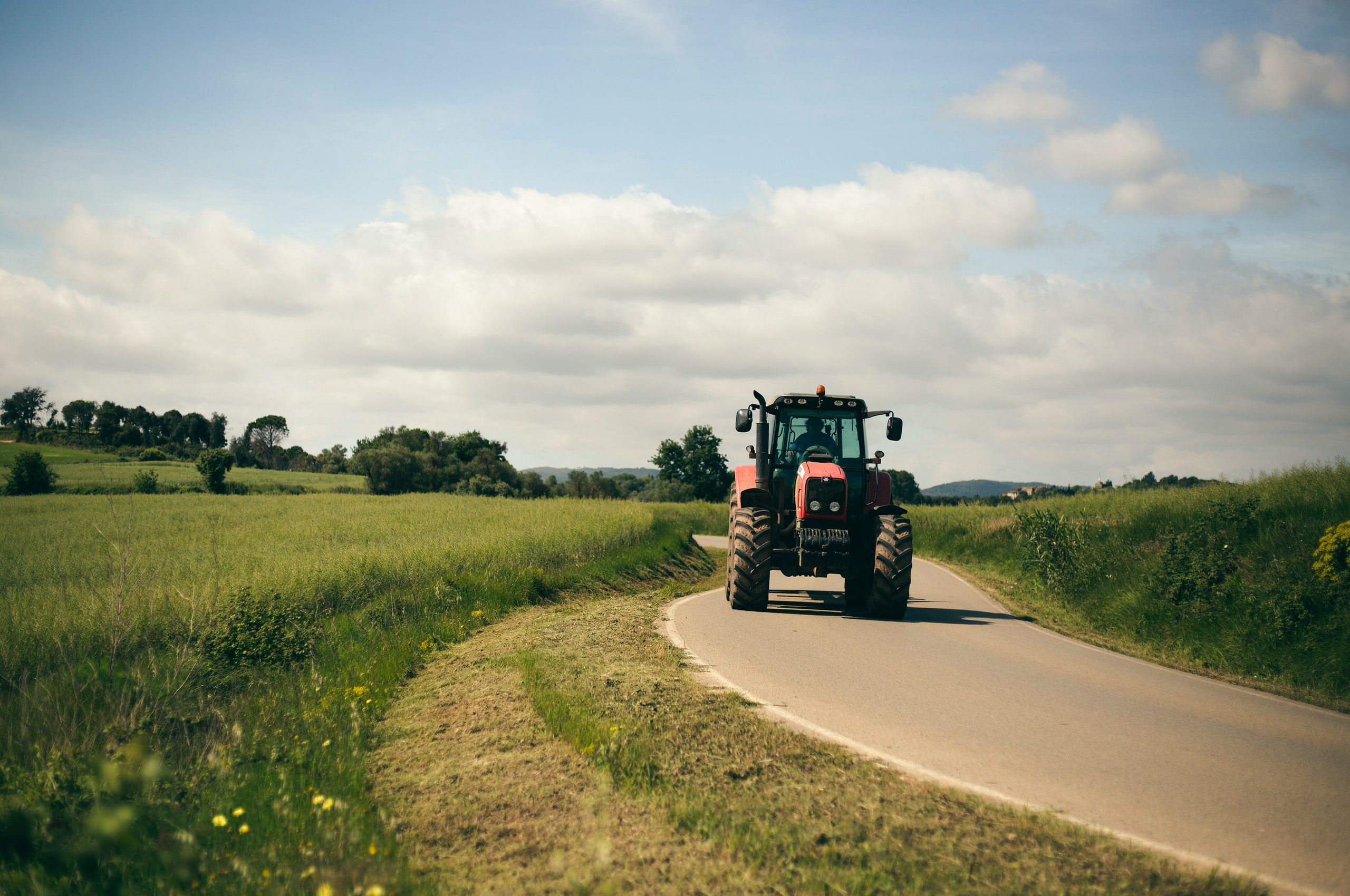 Industry definition
The industry includes the following CN codes: 8432 to 8438.
These include, among others, agricultural, horticultural or forestry machinery for soil preparation or cultivation, harvesting or threshing machinery, milking machines and dairy equipment as well as equipment used in the production of fruit juice or other beverages, equipment for cleaning, sorting and grading seeds, machinery for industrial food preparation or production, and others.
Value of industry exports from Poland [EUR]
1 192,13 M
Increase of 4% to 2017
1 221,49 M
Increase of 2% to 2018
1 358,36 M
Increase of 11% to 2019
1 671,96 M
Increase of 23% to 2020
Useful contacts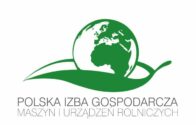 Polish Chamber of Commerce of Agricultural Machines and Facilities
ul. Poznańska 118; 87-100 Toruń
Reports
Portal Promocji Eksportu używa plików cookies, aby ułatwić użytkownikom korzystanie z serwisu oraz do celów statystycznych. Jeśli nie blokujesz tych plików, to zgadzasz się na ich użycie oraz zapisanie w pamięci Twojego komputera lub innego urządzenia. Pamiętaj, że możesz samodzielnie zmienić ustawienia przeglądarki tak, aby zablokować zapisywanie plików cookies. Więcej informacji znajdziesz w Polityce Prywatności i Regulaminie.