Textiles, fabrics and articles thereof
Poland ranks 16th among the world's largest textile and clothing exporters. In 2018, the value of textile exports amounted to PLN 8 billion. In the textile category, as much as 61 percent of sales revenue comes from exports. Poland's main partners in this industry, in terms of value of exported goods, are Germany, France and Ukraine. In 2021, exports of the industry accounted for 1% of Polish exports of goods.
According to the International Trade Centre (ITC) data, the Polish companies of the textile sector do not fully use their export potential. Among the most important European markets, the largest untapped potential is in Spain, Italy, Great Britain and France.
In 2021, among the most important nine textile categories, the production of 4 of them increased compared to 2020. The largest production increase of 36 percent was achieved by producers of flax yarn, the largest decrease of more than 30 percent is in the production of terry pile fabrics and textile packaging.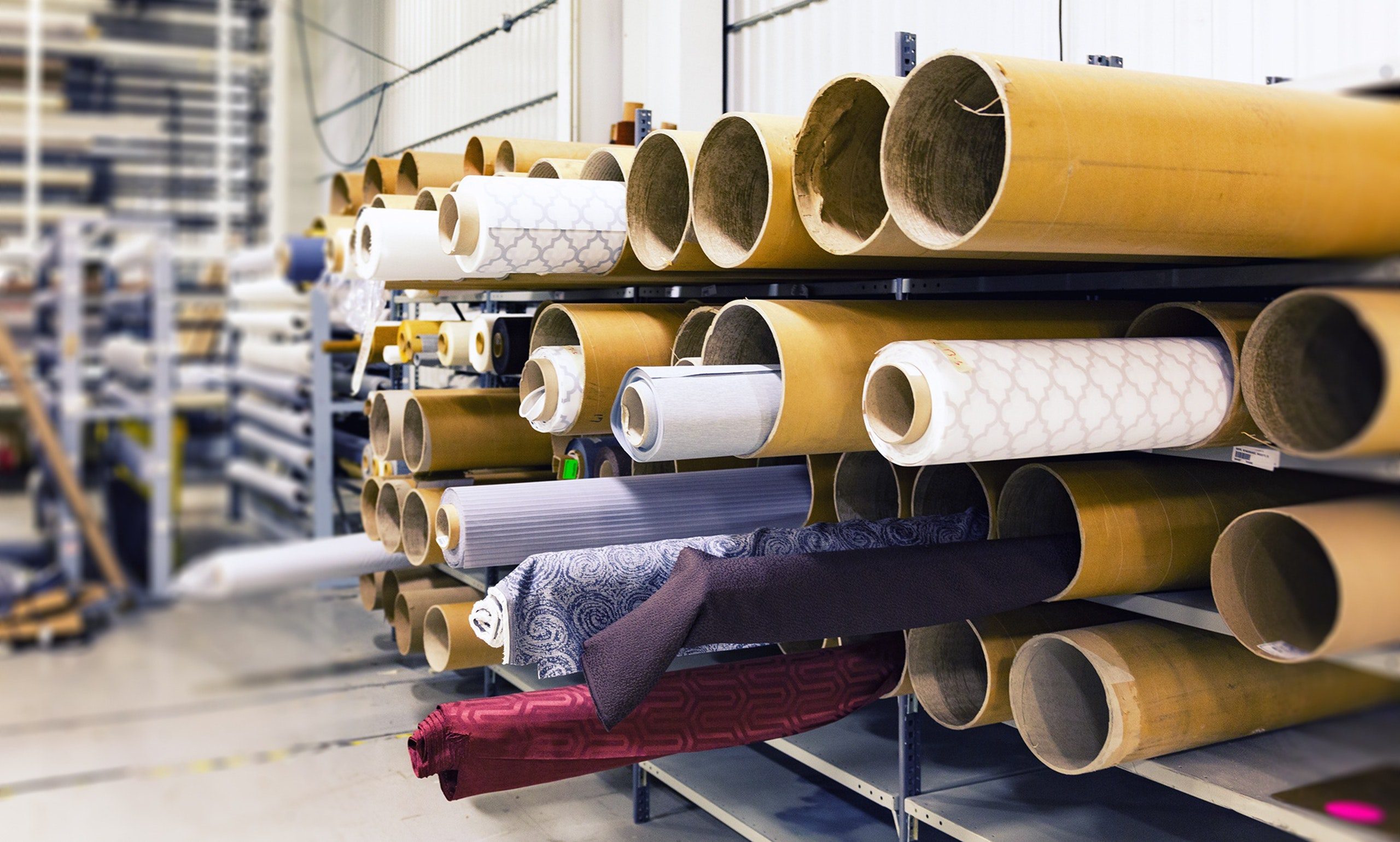 Industry definition
The industry includes the following CN codes: 5001 to 5007, 5101 to 5113, 5201 to 5212, 5301, 5302, 5305 to 5311, 5401 to 5408, 5501 to 5516, 5601 to 5609, 5701 to 5705, 5801, 5802, 5804 to 5811, 5901 to 5911, 6001 to 6006, 6301 to 6306, 6308, 6310.
These include, but are not limited to, raw silk and silk waste, silk fabrics, wool, yarn, wool fabrics, cotton, cotton waste, flax, hemp, linen fabrics, sewing thread, carpets and floor coverings, curtains, drapes, blankets, rugs, and more.
Value of industry exports from Poland [EUR]
2 439,59 M
Increase of 8% to 2017
2 565,79 M
Increase of 5% to 2018
2 502,38 M
Decrease by -2% to 2019
2 885,38 M
Increase of 15% to 2020
Useful contacts
Reports
Portal Promocji Eksportu używa plików cookies, aby ułatwić użytkownikom korzystanie z serwisu oraz do celów statystycznych. Jeśli nie blokujesz tych plików, to zgadzasz się na ich użycie oraz zapisanie w pamięci Twojego komputera lub innego urządzenia. Pamiętaj, że możesz samodzielnie zmienić ustawienia przeglądarki tak, aby zablokować zapisywanie plików cookies. Więcej informacji znajdziesz w Polityce Prywatności i Regulaminie.