Articles of apparel and clothing accessories
The Polish clothing industry continues to grow and our country is steadily improving its position in global markets. In 2020, we were the 11th largest clothing exporter in the world. Between 2017 and 2020, clothing exports grew by almost 65%, reaching a value of over EUR 7.5 billion. The largest share of Polish clothing exports are pants, which account for about 10.2% of all sales. Poland's main partners in this industry, in terms of value of exported goods, are Germany, the Czech Republic and the Netherlands. In 2021, exports of the industry accounted for 3.8% of Polish goods exports.
The strengths of the Polish clothing industry include high quality, the ability to quickly respond to changing trends, competitiveness against Asian imports, especially in the current situation of disruption in supply chains, investment in the expansion of e-commerce channels and stationary stores abroad, a diverse assortment in terms of style and the cooperation of Polish companies as subcontractors with global luxury clothing brands.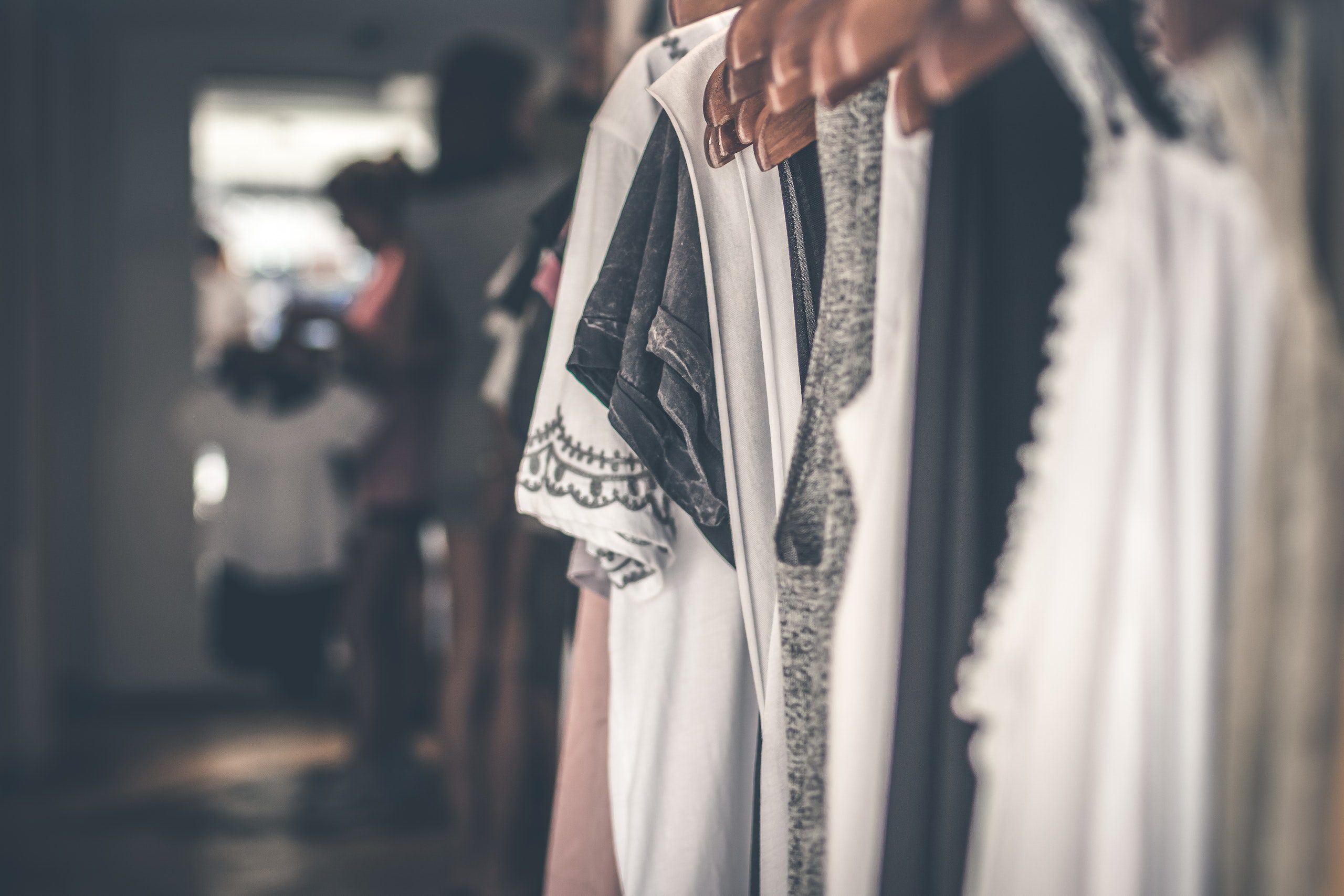 Industry definition
The industry includes the following CN codes: 6101 to 6115, 6117, 6201 to 6217, 6307, 6309, 6501, 6502, 6504 to 6507, 6601 to 6603, 7101 to 7105, 7113 to 7117, 8308, 9003, 9004, 9606, 9607.
These include, among others. Overcoats, jackets, cloaks, suits, jackets, pants, costumes, ensembles, dresses, skirts, shirts, blouses, underpants, blouses, sweaters, tracksuits, knitted, rubber or impregnated, coated, covered with plastic, special clothing, tights, headgear, umbrellas, jewelry and jewelry articles, eyeglasses, buttons, zippers and others.
Value of industry exports from Poland [EUR]
6 533,06 M
Increase of 15% to 2017
7 211,15 M
Increase of 10% to 2018
8 592,09 M
Increase of 19% to 2019
10 610,76 M
Increase of 23% to 2020
Useful contacts

Fashion Industry Entrepreneurs Association Lewiatan
ul. Zbyszka Cybulskiego 3 00-727 Warszawa
Reports
Portal Promocji Eksportu używa plików cookies, aby ułatwić użytkownikom korzystanie z serwisu oraz do celów statystycznych. Jeśli nie blokujesz tych plików, to zgadzasz się na ich użycie oraz zapisanie w pamięci Twojego komputera lub innego urządzenia. Pamiętaj, że możesz samodzielnie zmienić ustawienia przeglądarki tak, aby zablokować zapisywanie plików cookies. Więcej informacji znajdziesz w Polityce Prywatności i Regulaminie.