Electronics
In recent years, the Polish electronics industry has become one of the most significant in Europe. Many renowned manufacturers of electronic and household appliances, including the increasingly popular LCD TVs, operate in Poland. 50% of European LCD TV production comes from Poland. Poland's main partners in this industry, in terms of value of exported goods, are Germany, the United Kingdom, and Italy. In 2021, exports of the industry accounted for 3.1% of Polish goods exports.
Foreign investment is taking place in every area of the electronics market, from computers to telecommunications, components, and audio/video. Poland's reliable workforce, excellent universities and strategic location make it the most competitive country in the region. The factor that had the strongest impact on electronics sales in recent years was the coronavirus pandemic. Compared to other markets, it has had a positive impact on the industry, as the prevalence of remote working and learning has increased electronics sales.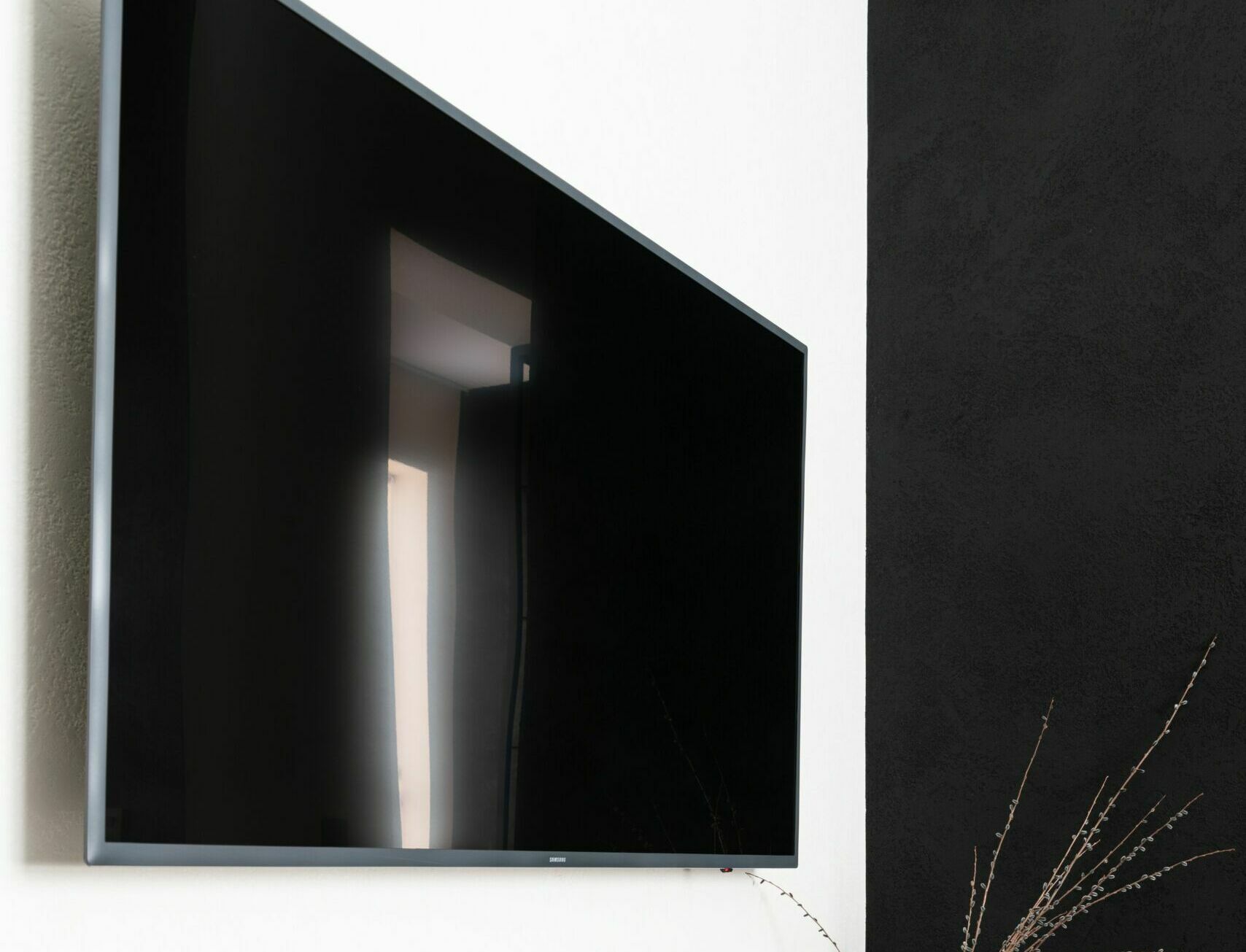 Industry definition
The industry includes the following CN codes: 8518, 8519, 8521, 8522, 8525, 8527 to 8529, 9006 to 9008.
These include, but are not limited to, microphones, headphones, amplifiers, sound recording or reproducing apparatus, video and audio recording or reproducing apparatus, broadcasting apparatus for radio or television, monitors, projectors, cameras, projectors, and others.
Value of industry exports from Poland [EUR]
5 988,35 M
Increase of 8% to 2017
6 378,22 M
Increase of 7% to 2018
7 259,45 M
Increase of 14% to 2019
8 811,00 M
Increase of 21% to 2020
Useful contacts

Polish Chamber of Commerce for Electronics and Telecommunications
ul. Stępińska 22/30; 00-739 Warszawa