Paper, paperboard and cellulosic material
Poland is among the 15 largest paper industry exporters, with a share of about 2.5%. Poland's main export hit is toilet paper, we are the world's third supplier of this article. Poland's main partners in this industry, in terms of value of exported goods, are Germany, the Czech Republic and France. In 2021, exports of the industry accounted for 2% of Polish exports of goods.
The main paper and cardboard producers in Poland are large enterprises, competitive due to, for example, the economies of scale, producing high tonnage products sold on the domestic and foreign markets. There is also room on the market for niche, specific products manufactured in smaller quantities.
Despite the economic slowdown caused by the Covid-19 pandemic, the paper and board market recorded significant growth in 2021. In CEPI (Confederation of European Paper Industries) member countries, i.e. also in Poland, paper and board production in 2021 increased by 5.8% compared to the previous year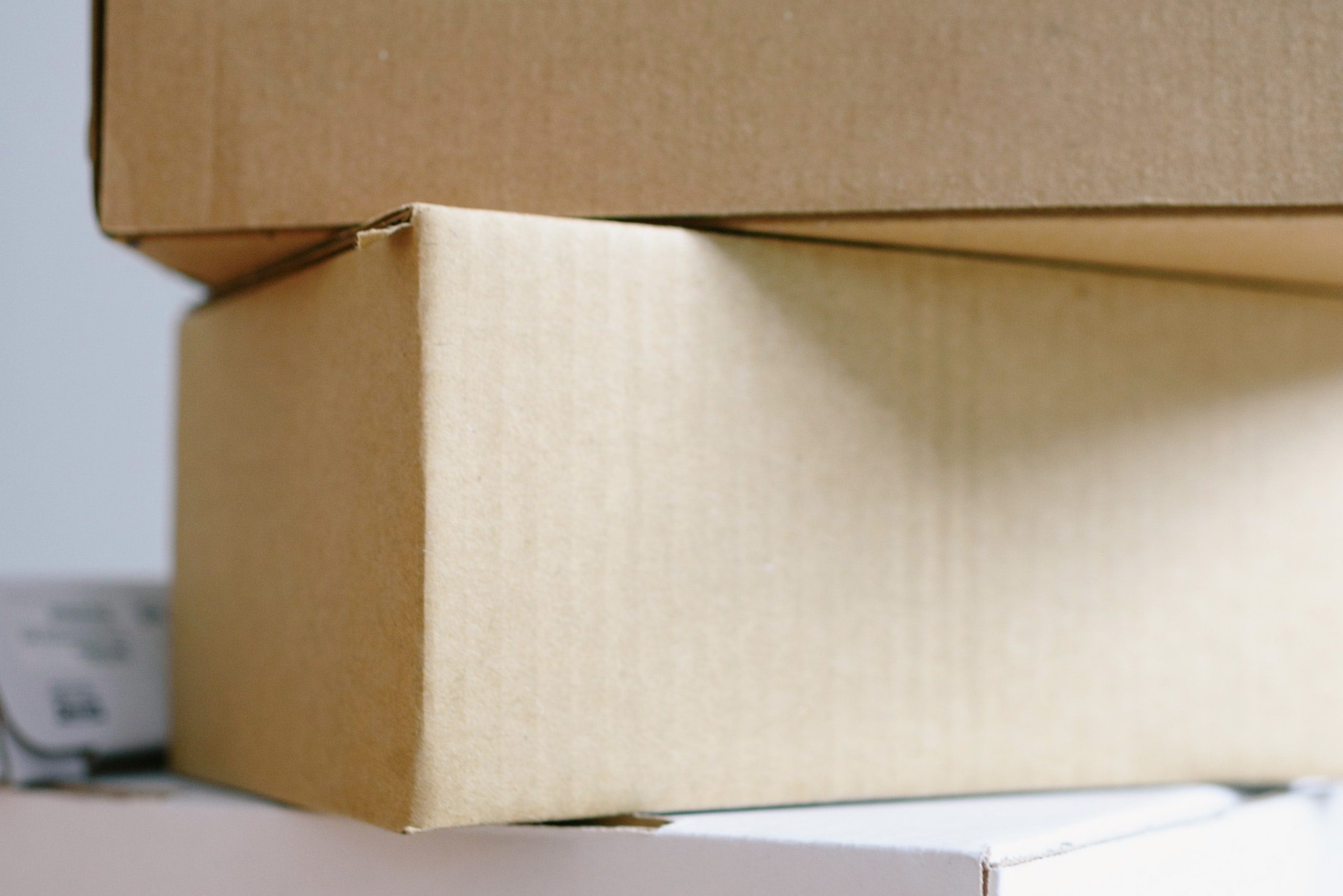 Industry definition
The industry includes the following CN codes: 4701 to 4707, 4801 to 4813, 4816 to 4823.
These include, but are not limited to pulp, cellulose pulp, various types of paper, paperboard, pulp media, cellulose wadding, and others.
Value of industry exports from Poland [EUR]
4 668,25 M
Increase of 11% to 2017
4 715,58 M
Increase of 1% to 2018
4 658,38 M
Decrease by -1% to 2019
5 506,97 M
Increase of 18% to 2020
Useful contacts
Reports
Portal Promocji Eksportu używa plików cookies, aby ułatwić użytkownikom korzystanie z serwisu oraz do celów statystycznych. Jeśli nie blokujesz tych plików, to zgadzasz się na ich użycie oraz zapisanie w pamięci Twojego komputera lub innego urządzenia. Pamiętaj, że możesz samodzielnie zmienić ustawienia przeglądarki tak, aby zablokować zapisywanie plików cookies. Więcej informacji znajdziesz w Polityce Prywatności i Regulaminie.