Poland.travel
Poland is not just a great place to conduct business, but also an amazing travel destination. Millions of tourists visit Poland each year and leave knowing they want to come back for more. Whether your idea for a vacation is a longer break in the mountains or at the sea, or you prefer city breaks in places where the past meets the future, Poland is always a good choice.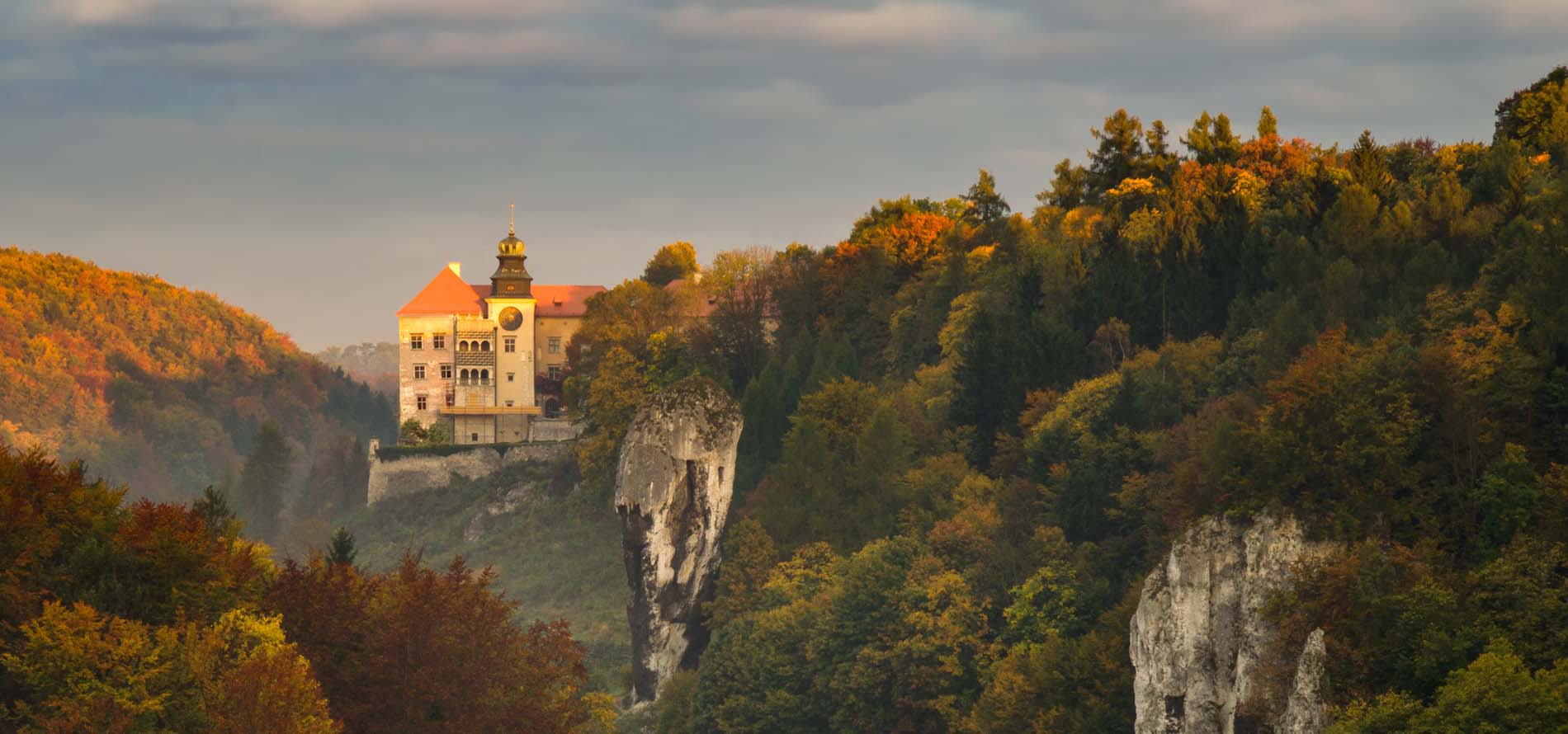 Mazury (the lake district) has been shortlisted for the new World Wonders, Polish museums win international awards for their innovations,while Polish cities are regulars on the international rankings of the places to visit. Each year throughout the country there are numerous festivals and cultural events that attract people from all over the world.
Thanks to over 1000 years of history, in Poland you can discover 17 UNESCO World Heritage Sites, out of which 15 are cultural and 2 natural. One of them is a complex of two historical salt mines in Wieliczka and Bochnia. On the same list you can find the Białowieża National Park, which includes parts of the Białowieża Forest, one of the last remaining parts of the European primeval forest.
The natural beauty can surely be found in the Polish mountains. The highest mountain range is the Tatra Mountains constituting a natural border between Poland and Slovakia. The unique town of Zakopane acts as a highlight, offering access both to the most popular routes in the mountains as well as the cultural locations. For more casual hiking, tourists can visit remote Bieszczady Mountains to really connect with untouched nature.
What Poland also has to offer are many beautiful cities such as Warsaw, Gdansk, Krakow and Wroclaw. Each has its own character, but what they share is a dynamic mix of past and modernity. For that reason, everyone can find something that suits them, from vibrant nightlife, to historical sites and museums.