Event
Korea-Poland Business Forum
10.07.2023
Registration completed
10.07.2023 – 11.07.2023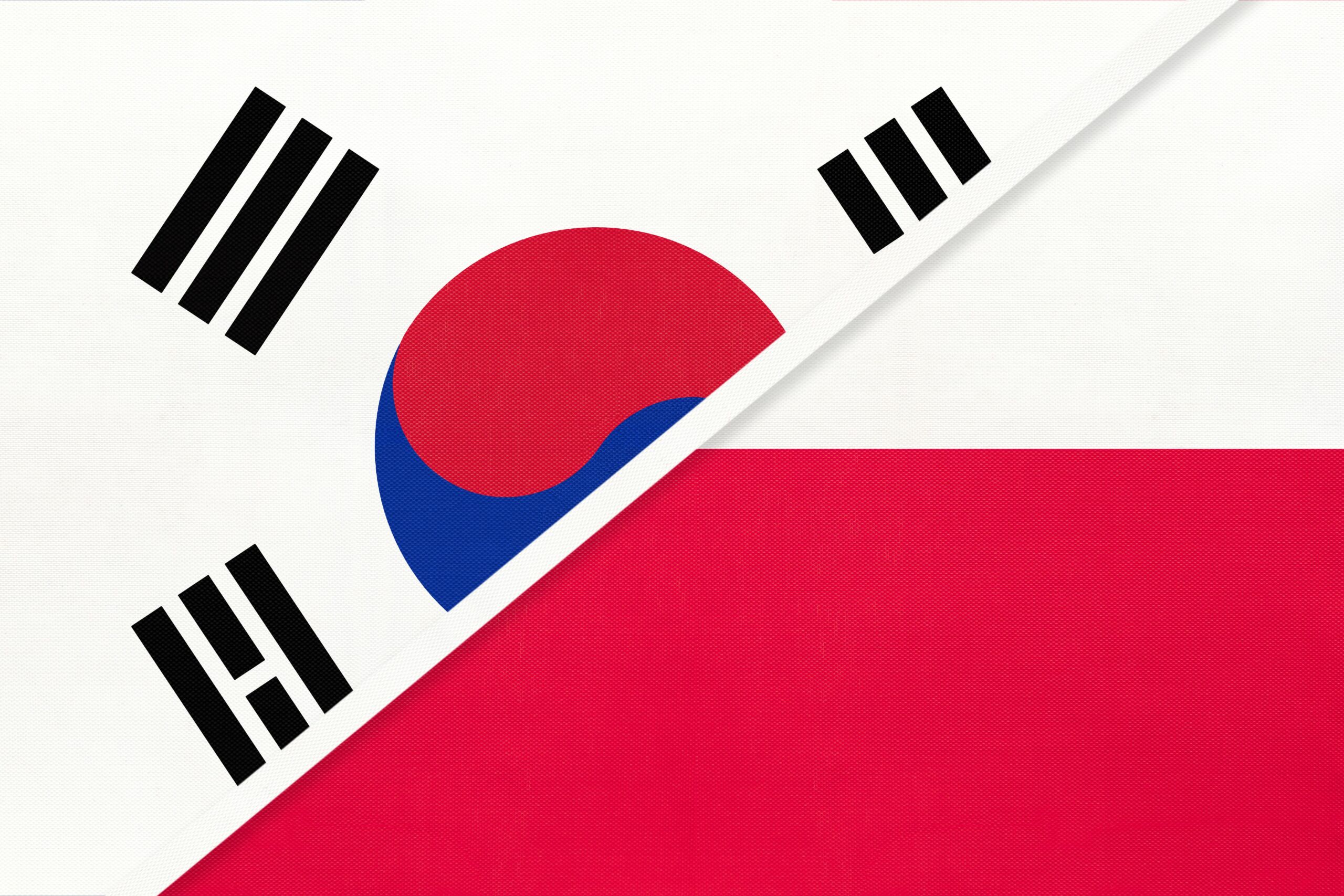 The Polish Investment and Trade Agency, the Federation of Korean Industry and KOTRA Warsaw invite you to participate in the Korea-Poland Economic Forum. The event will take place on July 14, 2023 in Warsaw.
The forum will be devoted to Polish-Korean economic cooperation. The event will be attended by representatives of the Polish and Korean authorities as well as the representatives of the business world of both countries. The guests of honour will be the President of the Republic of Korea Yoon Suk-yeol and the President of the Republic of Poland Andrzej Duda.
Date and place: July 14th, 2023, start 10:00 am, Westin Warsaw hotel, Al. Jana Pawła II 21
No search results. Please try again.
The Export Promotion Portal uses cookies to make it easier for users to use the website and for statistical purposes. If you do not block these files, you agree to their use and saving in the memory of your computer or other device. Remember that you can change your browser settings to block the storage of cookies. More information can be found in Privacy Policy and Terms and conditions.