Event
Frozen food sector in Poland and Singapore
16.01.2023
Event date
08.06 (10:00) – 08.06
According to forecasts, the worldwide frozen food market in 2022-2027 will record an increase of 4.3%. The COVID-19 pandemic undoubtedly contributed to such a rapid development of the sector, due to the fact that customers more often chose products with a longer shelf life.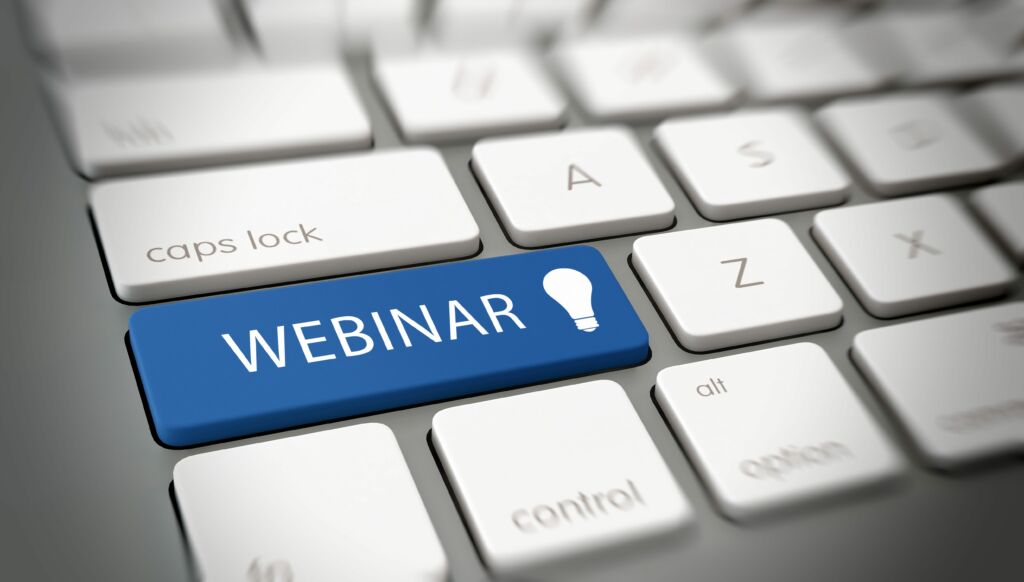 The frozen food sector will grow in the Asia-Pacific region at the level of approx. 9.12% by 2030. According to some experts, with a significant increase in urbanization, this region will most likely dominate the global frozen food market and replace Europe as the largest frozen food market.

Singapore's frozen food market is expected to be value $141.4 million by 2024. One of the key factors in the increase of the purchasing power of frozen food products by the local population will be the growing urbanization combined with the rising disposable income of Singaporeans. In addition, the lack of tariffs and excise duties on food products will drive the frozen food market in Singapore.

The population of frozen food consumers is growing in Singapore due to the ease of preparation, convenience or purity of frozen food products. Convenience is a key factor in Singapore due to the fast pace of life.

Frozen meat products and frozen fish and seafood constitute the largest segment of the frozen food market in Singapore.

Offline channel is Singapore's main way for selling frozen food products, while hypermarkets and supermarkets will remain a key retailer in the market.

We invite you to a webinar during which:
you will learn what are the regulations regarding the sale of food products in Singapore,
you will get to know about new standards of storage and transport of frozen food in Singapore,
you will broaden your knowledge of the frozen food sector (meat, fish, vegetables & fruits) in the Singapore market,
our market expert will present how to effectively introduce the brand to the Singapore market or what are the shopping behaviors.

The webinar will be provied by:
Maja Justyna, Business Development Manager, PAIH Foreign Trade Office in Singapore,
Adrian Gawłowski, Deputy Director of the Export Support Department, National Support Centre for Agriculture,
Lim Yee Liang, Manager, Industry Development & Community Partnership Division, Industry Facilitation Dept, Account Management (Food Biz) Section, Singapore Food Agency,
Belinda Lee, Vice Chairman, Seafood Industries Association Singapore,
James Boyce, Director, Fred's Produce.

Date: 8 June 2022
Time: 10am CET / 4pm SGT
The webinar will be held online and in English.
Registration: Free of charge and available in the following link.
No search results. Please try again.
The Export Promotion Portal uses cookies to make it easier for users to use the website and for statistical purposes. If you do not block these files, you agree to their use and saving in the memory of your computer or other device. Remember that you can change your browser settings to block the storage of cookies. More information can be found in Privacy Policy and Terms and conditions.