Cultural and recreational services
Category of cultural and recreational services is difficult to define. In many cases it's related with other fields. In according to data of Polish Main Statistics Office from the year 2020, cultural and recreational services were responsible for 1,2% of Poland's services export.
The companies included to this field of industry are specialized in areas of: Cultural heritage; Books and press; Architecture, Performative arts; Audiovisual arts and media; Advertisement. Poland's main partners in this industry, in terms of the value of exported services, are Germany, the United Kingdom and the United States.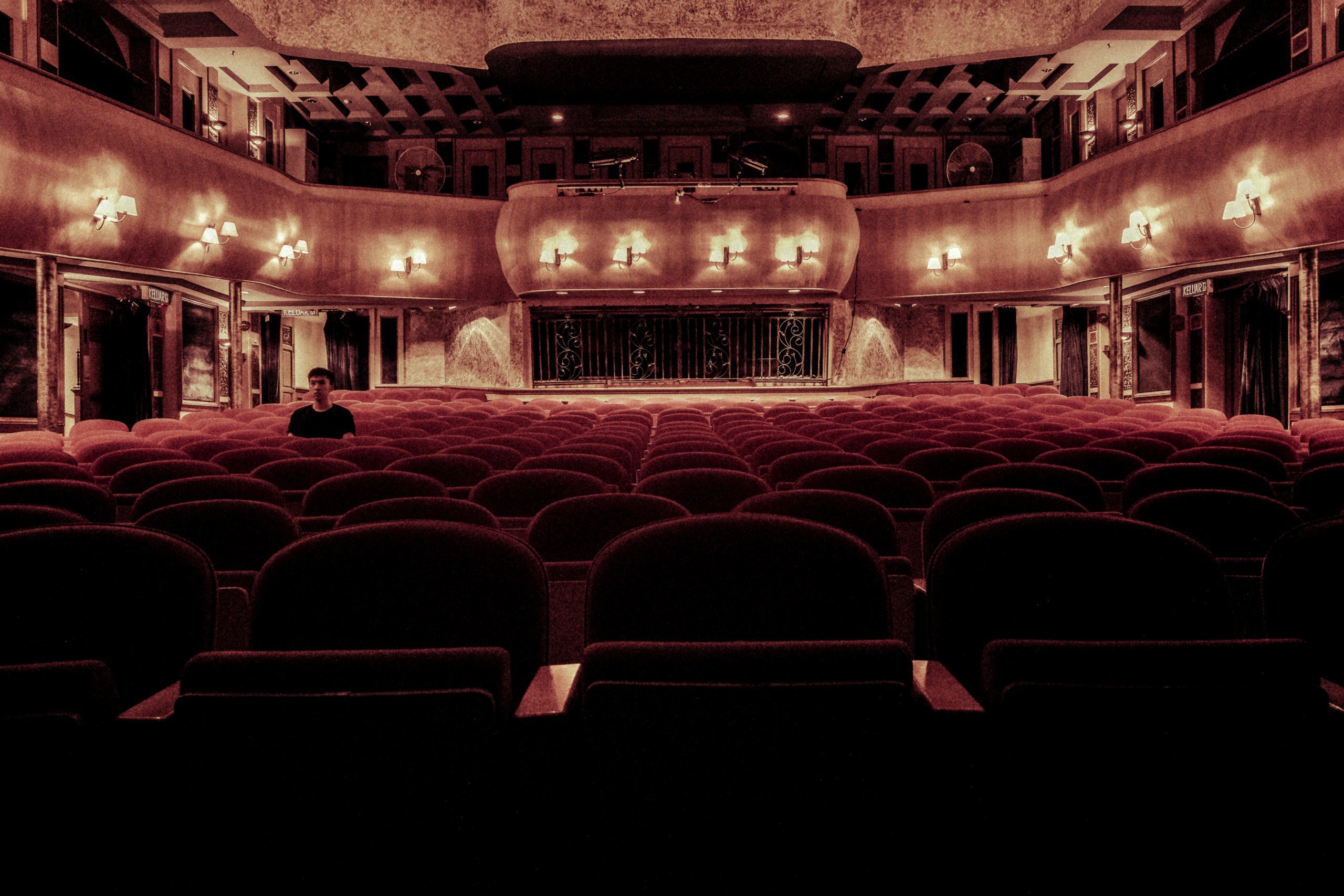 Industry definition
The industry is designated by the SK code according to the BPM6 classification. The field of cultural and recreational services contains audiovisual services and fees connected with them such as: music records, film, radio and television programs production fees. This category also incudes educational, medical and other services dedicated to people.
Value of industry exports from Poland [EUR]
747,4
Increase of 13% to 2017
844,9
Increase of 13% to 2018
770,4
Decrease by -9% to 2019
848,8
Increase of 10% to 2020
Useful contacts
Reports
Portal Promocji Eksportu używa plików cookies, aby ułatwić użytkownikom korzystanie z serwisu oraz do celów statystycznych. Jeśli nie blokujesz tych plików, to zgadzasz się na ich użycie oraz zapisanie w pamięci Twojego komputera lub innego urządzenia. Pamiętaj, że możesz samodzielnie zmienić ustawienia przeglądarki tak, aby zablokować zapisywanie plików cookies. Więcej informacji znajdziesz w Polityce Prywatności i Regulaminie.