Glass and ceramics
Poland is the fifth largest producer of glass in Europe, and Polish glassworks produce over 3.5 million tons of glass per year. The Polish glass industry comprises more than 100 enterprises. About one third of them have a production capacity exceeding 20 tons per day. In terms of ceramic products, Poland is known as one of the most respected tile producers in Europe. It also owes its recognition in the industry to the world-famous ceramics from Boleslawiec. Poland's main partners in this industry, in terms of value of exported goods, are Germany, the United Kingdom, and France. In 2021, exports of the industry accounted for 0.8% of Polish goods exports.
Polish glassworks of artistic and household glass have an excellent brand in the world. Significant majority of production of leading glassworks of artistic glass is sold abroad. In connection with the forecasts of further economic growth and development of markets of environmentally friendly products in the nearest years one should expect further growth of glass production in Poland. Such forecasts are probable due to the fact that in comparison with other European Union countries, Poland has favorable conditions for glass industry development (access to good quality raw materials, appropriate human resources, central location, developing market).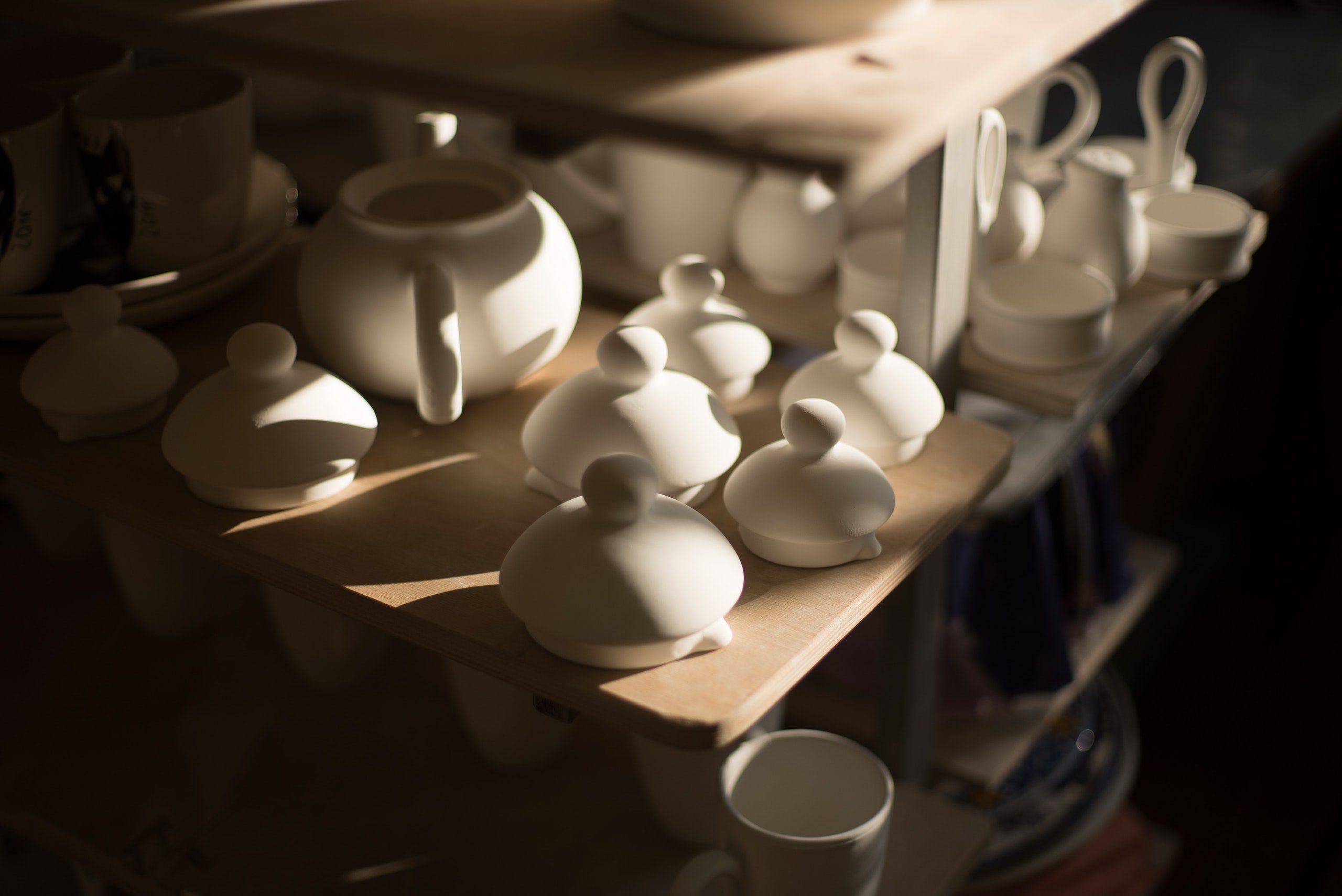 Industry definition
The industry includes the following CN codes: 6814, 6815, 6909, 6911 to 6914, 7001 to 7006, 7008, 7010, 7011, 7013 to 7016, 7018 to 7020, 9002.
These include various types of glass such as cast and rolled glass, float glass, drawn and blown glass, glass in balls, rods and tubes, glass in sheets or shapes, and glassware and containers, glass beads, lenses and mirrors, among others. You will also find ceramic products such as statuettes and decorative articles, ceramic products for laboratory use as well as porcelain table sets and dishes, paving stones, mica articles and more.

Value of industry exports from Poland [EUR]
1 755,08 M
Increase of 7% to 2017
1 914,49 M
Increase of 9% to 2018
1 882,26 M
Decrease by -2% to 2019
2 288,77 M
Increase of 22% to 2020