Subject
Poles purchasing strategies in 2023
Online shopping is a proven strategy in times of economic slowdown, as shown by data from most European countries. Planned, smart and prudent shopping is becoming increasingly important. Consumers are looking for new opportunities to optimize spending in online stores, using proven purchasing strategies.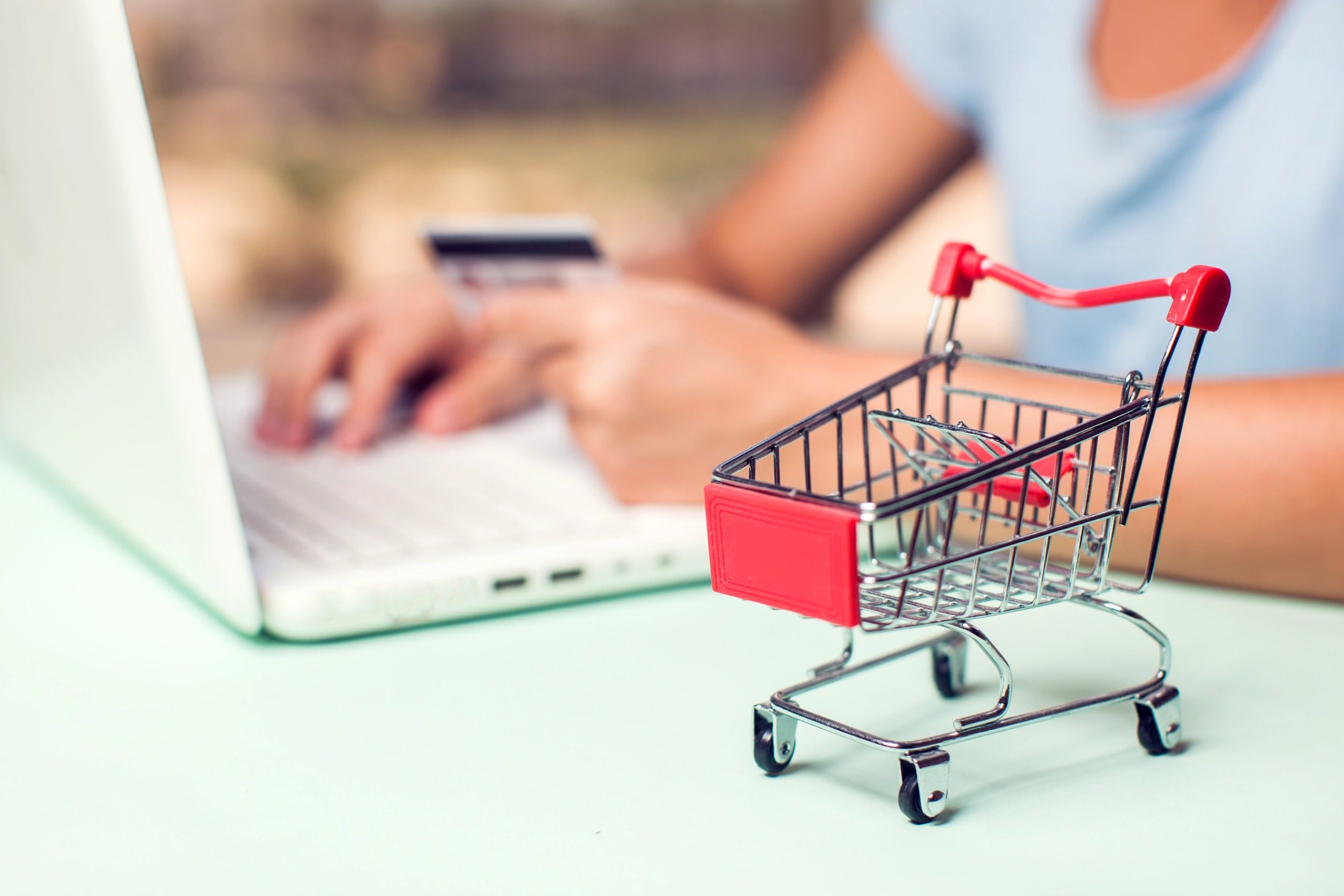 In the last days of September this year, the "(E)mergency Commerce of the Year 2023" report, prepared by the Mobile Institute research company on behalf of the Polish Chamber of Digital Economy was published. The report analyses the Poles purchasing strategies and compares the results to last year's data.
Poles Purchasing Strategies: E-Shopping
The most important strategy pursued by Polish consumers is online shopping. Domestic customers believe that the greatest value of buying online is the ease of comparing prices and offers, frequent promotions and a wider range of products than in brick-and-mortar stores. Not without significance is also the uncomplicated process of returning goods and the possibility of making purchases in online stores abroad. Digitization of purchases is declared by 50 per cent of respondents. These are mainly people in relationships, who have children, living in medium and large cities. Interestingly, the group that practically 100 per cent of which declare shopping online are consumers qualified as the highest earners, i.e. those whose monthly income is 10,000 or more. Comparing the results from last year, the range of products that Poles buy most willingly has changed. Previous results indicated that entertainment was most often bought (subscriptions to streaming platforms or video games), while this year the leading products were consumer electronics/household appliances, fashion, cosmetics, children's products, and automotive products.
Poles Purchasing Strategies: Promo-hunting
Compared to last year's survey results, for a much larger proportion of Poles (68 per cent) it is important to buy products at cheaper prices and to be able to take advantage of promotions. When shopping online, they compare prices in 3-5 places, while in stationary shopping – in more than 5.
Poles Purchasing Strategies: Cross-shopping
Cross-shopping is a strategy that involves comparing not only prices, but also the assortment, available brands, delivery options and terms for returns. Clients declaring the use of this strategy are also familiar with combing foreign platforms, where they treat shopping as a form of spending optimization. Almost every 5th Polish consumer regularly shops in online stores abroad, every 10th buys at least 5 times a month, and almost every 7th – as often as in Polish e-shops.
Poles Purchasing Strategies: Low-Risk Purchasing
Thanks to the possibility of hassle-free returns and the use of deferred payment, which are important for 19 and 9 per cent of respondents, respectively, online shopping is becoming more and more common. In addition, 11 per cent of shoppers indicated that a long payback period is important to them. If you don't have to pay right away when shopping, and you can easily return the goods, then the risk of a wrong purchase decreases significantly.
Poles Purchasing Strategies: Belt-tightening
At a time of economic downturn, 66 per cent of respondents admitted that they use this strategy. Consumers are planning their purchases much more carefully. 7 out of 10 respondents admitted that their purchases are made as a result of a real need rather than a whim.
Poles Purchasing Strategies: Asap shopping
Due to high price dynamics, 3 out of 10 consumers decide to buy what they need as soon as possible. Followers of this strategy buy to a plan and in bulk, and they also like substitutes. 11 per cent of respondents declare that they buy in bulk, 7 per cent buy larger quantities of products, and 14 per cent admit to buying substitutes. Interestingly, despite the increase in prices, the number of people using this solution has decreased by 7 percentage points compared to last year.
Poles Purchasing Strategies: Quality shopping
This year, 32 per cent of Polish consumers are buying high quality products. Those who use this strategy buy trusted brands and shop in reliable places. By purchasing high-quality products, customers hope that they will last longer, so they will not have to buy similar types of goods for a longer period of time. Despite the rationality of this approach, it turns out that it is used slightly less often than last year.
The intensity of online shopping and the positive attitude that Polish e-commerce consumers have for this, is making more and more companies start to sell online. Research conducted by Dun & Bradstreet Poland shows that in the first half of 2023, 3,900 new online stores were created. This is a record result, as up till now, this number was appropriate for the entire year. If these dynamics continues, by the end of the year there may be more than 65 thousand online stores operating in Poland.
Source: (E)mergency Commerce
Spis treściTable of contents
No search results. Please try again.
The Export Promotion Portal uses cookies to make it easier for users to use the website and for statistical purposes. If you do not block these files, you agree to their use and saving in the memory of your computer or other device. Remember that you can change your browser settings to block the storage of cookies. More information can be found in Privacy Policy and Terms and conditions.